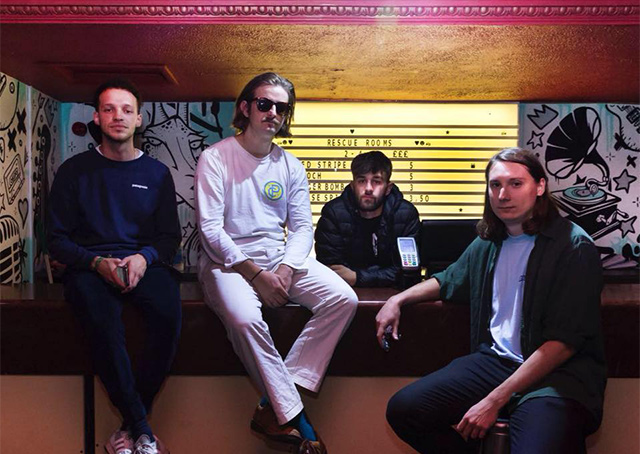 NACTUS KUNAN. Photo Credit: Lucy Beth Photography
This week's New Music Podcast features info on how you can hand your demo to a bunch of A&R's, new music with a strong Bastille influence, plus the artist living the dream – playing Paris, Barcelone and… Bradford.
This podcast may contain some fruity language. Sensitive ears – you have been warned.
NUSIC New Music Podcast 189 (245) – TRACKLISTING
PRIMAL – Good Luck
RUBIX – Jupiter (The APX 'Jupiter' Remix)
HASHTAGOBI – Inside
THE HEADSPACE – Rain
REWIND: JAYMAL – Can't Fight This Love
LADY ROSE – Pep Talk
NINA SMITH – Run Out
TILLY GREENTREE – Time's Up (Live Future Session Track)
JOSEPH KNIGHT – Grow
NICK ASLAM'S REBEL CITY REVIVAL – Better Days
KEMET FM TRACK OF THE WEEK: NACTUS KUNAN – Exit at the Group Stage
FONZSE – Everything We Do
CAMILLE CHRISTEL – New York
ALEX BLYTHE – Around We Go
You can subscribe to the Podcast via iTunes, and you'll get pictures!
The Nusic New Music Podcast is supported by Confetti.
Nusic.org.uk is supported by One Nottingham and Nottingham City Council.