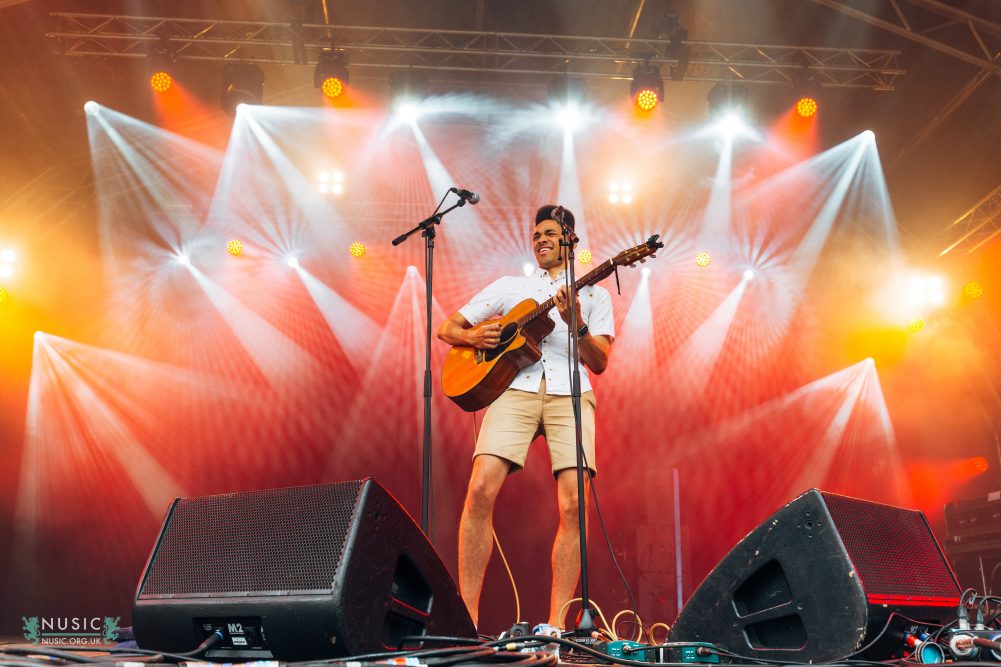 ROB GREEN. Photo Credit: Lucy Beth Photography
This week's New Music Podcast is LIVE from Splendour 2019 – featuring an interview w/ the #FSN2019 Champ, plus our attempt to clunkily shoehorn in all our usual features.
This podcast may contain some fruity language. Sensitive ears – you have been warned.
NUSIC New Music Podcast 209 (265) – TRACKLISTING
ROB GREEN – Belief
DO NOTHING – Gangs
CAMILLE CHRISTEL – New York
94 GUNSHIPS – Tooth Rattle
REWIND: AVA SAINT – Repair
MY PET FAUXES – Yesterday
BACK TO THE FUTURE – LAURIE ILLINGWORTH – Hollow (Live Future Session Track)
VELVET BLUSH – Drown (Live Future Session Track)
REMY – Afternoon Tea
BRIA – With You (Live Future Session Track)
MID NOVEMBER – So Ready
RE TEU – Isle of Dogs
MEGATRAIN – Angel (Cindy)
ESTHER VAN LEUVEN – Stone
You can subscribe to the Podcast via iTunes, and you'll get pictures!
The Nusic New Music Podcast is supported by DHP Family.
Nusic.org.uk is supported by One Nottingham and Nottingham City Council.
x