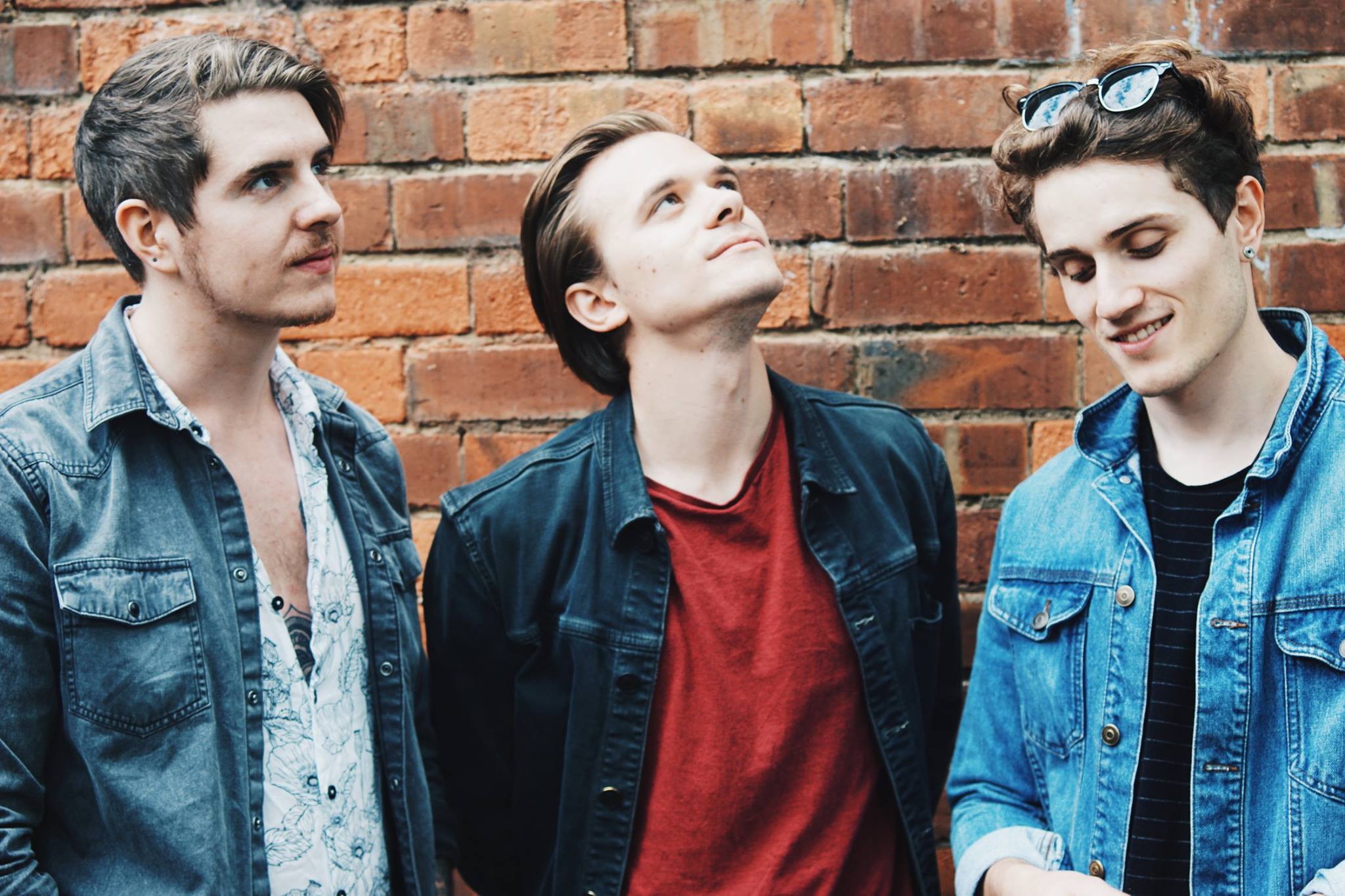 FAST CAR TO FLORENCE. Photo Credit: Unknown
Snow has officially hit Nottingham turf, so time to get those snowman building skills prepped and those Penguin jokes at the ready. We're ramping up the Rock factor this week, with tunes that will have you taking on the patriarchy and plotting world domination through a Pop Punk movement and sticking up two fingers to your ex whilst you sail off into the sunset.
WEDNESDAY
Following the release of their 'Think About It' EP, FAST CAR TO FLORENCE are headlining Rough Trade to bring us all the best in Pop-inspired Rock. Their music is ridiculously catchy. Catchy x1000 with sprinkles on top. Songs like 'English Skin' will have you singing 'did I sing too much, did I sing too much, did I sing too much again?' all week long.
De'Nova from Manchester will also be playing.
Rough Trade
Wednesday 6th December
Doors: 7:30
Entry: £5:50
THURSDAY
RedFaces from Sheffield are heading down to Rock City Basement this Thursday, with some top quality support from Notts artists. Representing all day erry day.
AMULET make the kind of Indie Rock music that has lots of those 'wom wom' sounding guitars (yes, that is the technical term) and is a bit like Franz Ferdinand but with a more Rock n' Roll edge. Their music could be played in some sort of Bluesy, Rock n' Roll bar where everyone ends up standing on the bar dancing and drinking whiskey until the early hours.
SOFT GIRLS AND BOYS CLUB's music sounds like Pop dipped in Psychedelia. The falsetto vocals are really fun, and the synths mixed with grungy guitars make a modern sound. '22:22' makes us feel like we're in summer on a hazy day blowing bubbles with someone we fancy.
Rock City Basement
Thursday 7th December
Doors: 7:30
Entry: £6
FRIDAY
There's a punk show at Rough Trade this Friday, all in aid of Equation, a wicked Nottingham based charity fighting domestic abuse.
YOU WANT FOX are headlining this female-led evening. The band's punchy, Pop Punk riffs, are fun, lighthearted and empowering all at the same time. Songs like 'Liar Liar' make us wanna stick two fingers up to all our exes and sail off into the sunset. 'Bad Girls' makes us want to plot a Pop Punch world domination movement.
BABE PUNCH's energetic Punk Rock brings out the inner mosher from even the shyest of rockers and manages to somehow make you jump around like a lunatic and then take on the patriarchy one tune at a time.
Rough Trade
Friday 8th December
Doors: 8pm
Entry: £6 adv, £8 otd
Yours in Love of New Music,
Joti Desour x