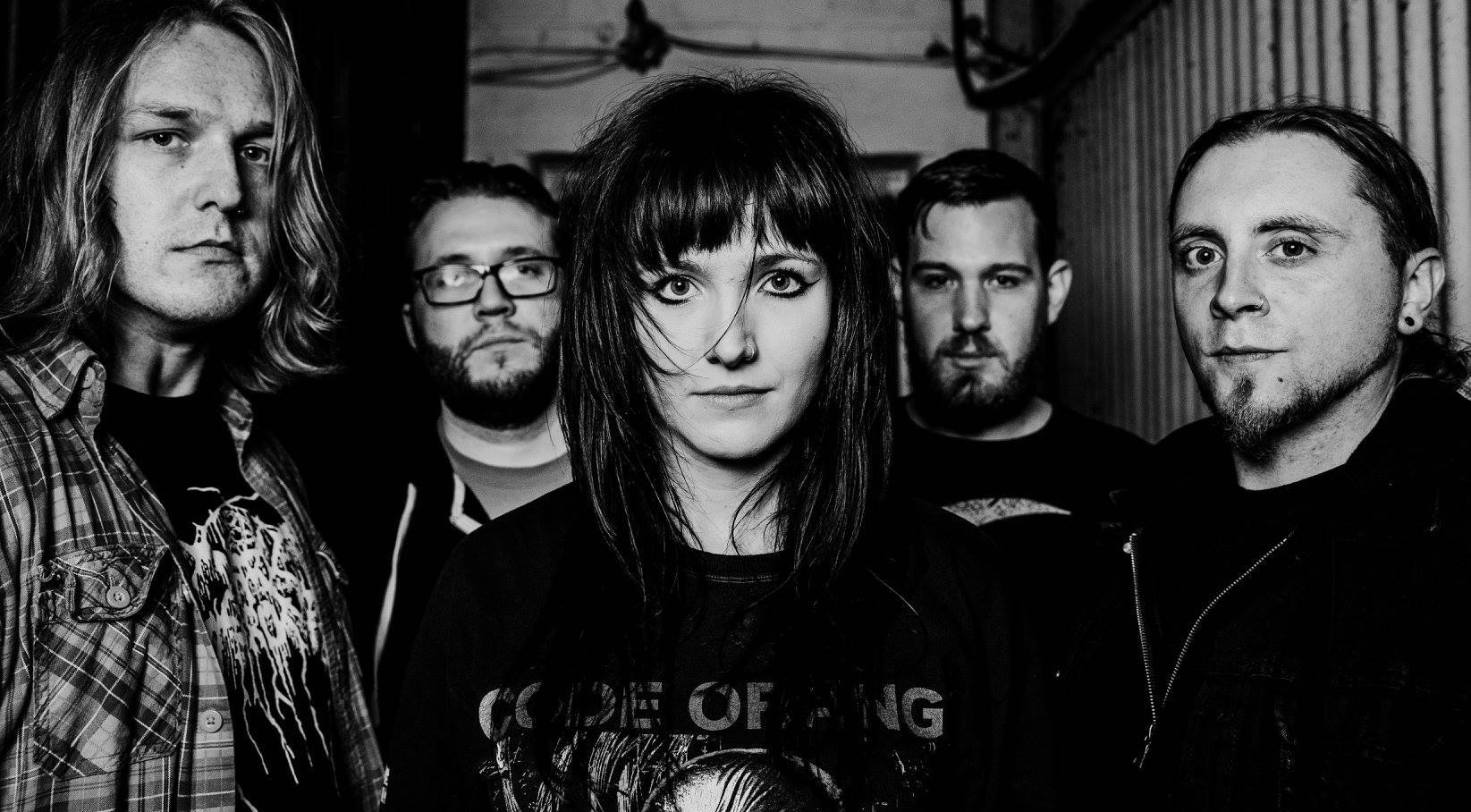 TOWERS. Photo Credit: Unknown
Diverse bandy-ness, the return of some legends, plus BIG riffs in an old school pub… x
MONDAY
Confetti Live returns this week, to The Maze this time around, and funnily enough, brings a bunch of sick bands from Confetti, to play live. Ayy.
This week's lineup is full of a bunch of brand new bands that we don't know much about, and that Google thing isn't being very helpful (see names below to understand why). But what we can say – is their events normally have ace diverse lineups, plus some pretty sweet lights / sound (what with the Confetti students running the show). So, get on it.
Lineup includes PASTE, PREDATOR, SWEET IVY, ROOM 3, and MOLLY-MAY.
Monday 25th March
The Maze
Price: free
Doors: 7pm
SATURDAY
SIX BY SEVEN (yes, the legendary SBS) are back for a one off show this week, to play their debut album 'The Things We Make' in its entirety. Classic English Indie-Rock, with riffs on riffs and plenty of Rock and Roll sensibility. Apparently, this is the only chance you'll get to see this album in its full live form, so, ya know, should probably get on this once in a lifetime chance, init?
Saturday 30th March
The Maze
Price: £22
Doors: 7pm
SATURDAY
TOWERS are launching their new album this week – and they're celebrating it with a monster of a launch party down at Tap N Tumbler. If you're unfamiliar, TOWERS are full of big beefy riffs, killer energy, and one of the most engaging fronthumans you'll ever see. A personal highlight of our Beat the Streets experience where they destroyed a packed our City Basement, with this being their own show, AND an album launch, we reckon the whole band will probs end up on the ceiling… or at least in the crowd.
Supporting are HUNG DADDY (excellent name) and PUNCH DRUNK. The former, a four piece band who describe themselves as 'the best worst band you'll ever hear'. The latter, a band that take all ya love about Punk, make it very 90s, and sprinkle some Nottsness on top. Nice1.
Saturday 30th March
Tap N Tumbler
Price: free
Doors: 8pm
Yours in Love of New Music,
Sam Nahirny x
PS – Ike Productions are doing a week long set of showcases. Yes, A WEEK. Quite an achievement, init. Here's the overview – https://www.facebook.com/events/566940550457603/ x