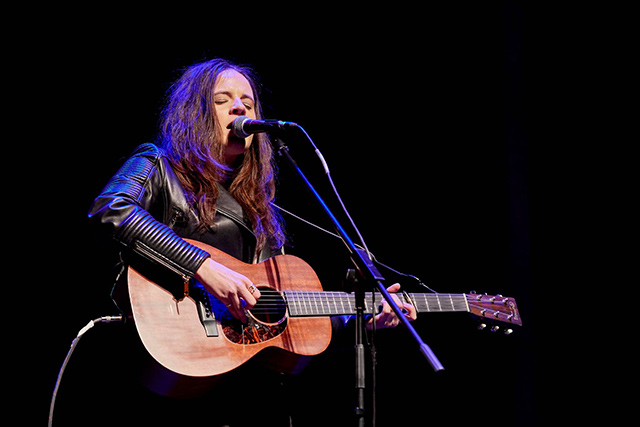 Oi – musicians. How do ya feel about winning some big dollar prizes, being a VIP at a super swish awards ceremony, and giving your best acceptance speech Leo Decaprio style?
Well, conveniently for you – the Young Creative Awards are back for 2018, and this year there is NO THEME.
Which means, you can enter whatever the fuck you want.
And you might win dollar for it.
Nice.
The Young Creative Awards are, funnily enough, an awards ceremony, for the young creative humans of Nottingham. They have categories for all the major arts from dance to photography, but most importantly (for us), music is one of the key categories.
Alumni of said music category include ROB GREEN, PHILIP GEORGE and GEORGIE to name but a few. In fact, here's Rob telling ya just how important winning the music category was for his career…
The comp is open to creatives across the shire, aged 13 – 24. As previously mentioned, there is no theme, which means your creativity can run wild. Want to enter a song about your love of Hockley fashion? Go for it. Written a song about your wild Tuesday at Phlebas? Go for it. Your mam won't shut up about how messy your room is. Drop some bars about it.
Entries close on Friday 23rd March. All details on the music category including file formats etc, are HERE.
Get. On. It.
Yours in Love of New Music,
Team Nusic x