Photos: Angelo Panzera, Mark Hills & Riot Photography.
Splendour 2014 was quite an event to be part of. We try not to get distracted from the music here at Nusic (nice little rhyme for you there), but, it was bloody impossible to ignore the ridiculous downpours of rain that we experienced. Despite the fact we were soaked to the core, we still had an awesome time, and the thirteen Notts acts that performed at this year's Splendour did us very proud. Let's have a bit of a visual lookback at the day (the ducks are out of sight)…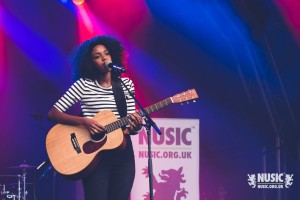 FSN 2014 champ JOY MUMFORD smashed it opening the main stage. Her Soul-Folk went down a treat, and got everybody in the festival mood!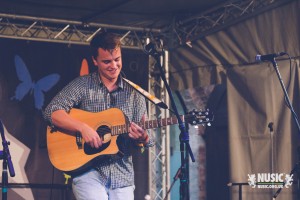 GEORGE HOLROYD kicked off the Acoustic Rooms stage in style, with a very passionate and very wet performance.
KETO opened the  Confetti stage with their incredible Electronicy-Folk. And yes, it was still raining.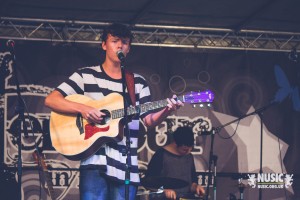 FRANKIE RUDOLF brought his edgy Folky sounds to the Acoustic Rooms stage, and put on a very powerful performance.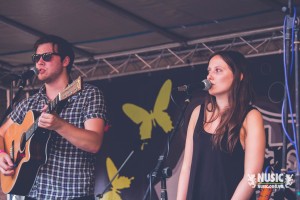 RYAN THOMAS was joined by ANWYN WILLIAMS for some good ol' fashioned Blues on the Acoustic Rooms stage.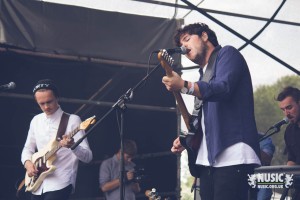 AMBER RUN brought their huge anthemic Indie sounds to the Confetti stage, and they went down a treat!
FIELDS brought their Rock & Roll swagger to the Acoustic Rooms stage and absolutely smashed it!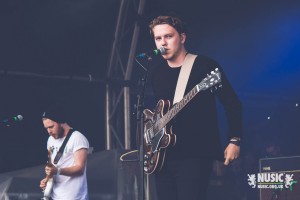 SAINT RAYMOND had thousands of people singing back the words to his incredibly catchy Indie tunes on the main stage.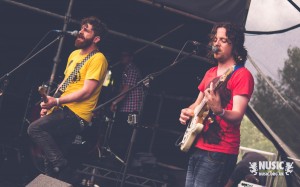 A PLASTIC ROSE  smashed the Confetti stage with their huge Alternative anthems.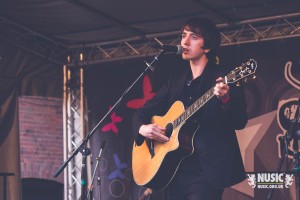 GALLERY 47 brought his absolutely beautiful Folk sounds to the Acoustic Rooms stage, and left the entire place stunned into silence.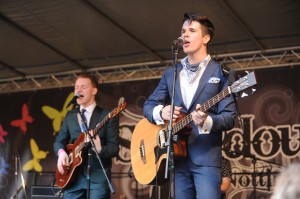 BITTER STRINGS brought a touch of class to the Acoustic Rooms stage with their catchy Retro-Pop sounds.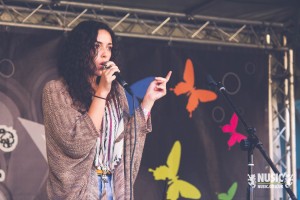 BUD lifted everyone's spirits with her happy Pop sounds over on the Acoustic Rooms stage.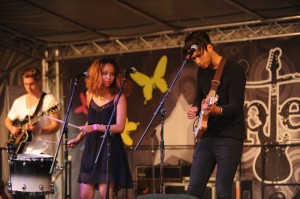 NOAH rounded off the Acoustic Rooms stage (and all the Notts acts) in style, with their beautiful Folky harmonies on the Acoustic Rooms stage.
Well, there you have it. It's done and dusted for another year. Well, I say dusted, the rain would have bloody washed away the dust… okay I'll stop with the bad jokes now.
Notts musicians, you did Nottingham proud. Big up, and we'll see you next year!
Yours in Love of New Music,
Sam Nahirny x
---