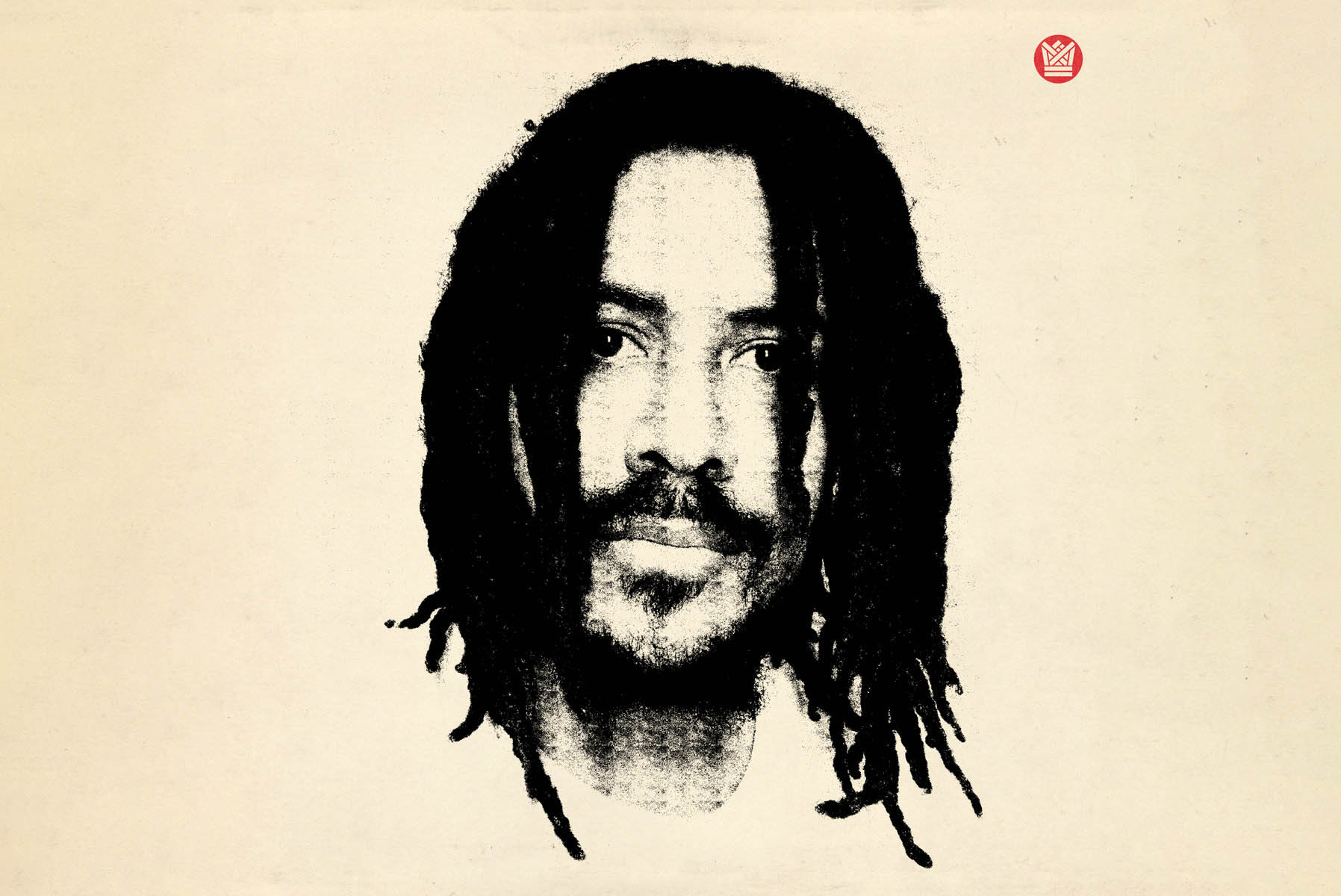 NG's beloved Liam Bailey has just dropped his new album. And it's quite the return.
Beautifully titled, 'Ekundayo' translates to sorrow becomes joy. This album includes a wide breadth of genres with songs that will give you full on goosebumps contrast to tracks that will make you want to have skank it out at The Maze (RIP). 'Ekundayo' is entirely produced by New Yorks 'Leon Michels', who is responsible for works from Lana Del Ray to Lee Fields. Not too shabby, ay?
The album's stunning opener 'Awkward' instantly injects you with complete ethereal relaxation. It's like a lavender ear bomb you didn't know you needed. Soulful but sweet, with lush, emotional and fantastically produced vocals, it's an inuncredibly apt intro.
Next up – REGGAE LIAM IS BACK! Transitioning into tracks 'Champion' and  'White Light'. Songs that feel vintage, but also contemporary – Vintage Contemporary – future album name there for ya Liam. The basslines are heavyyyy, and 'White Light' is just pure retro vibrations. Without sounding like a moron – it's a proper eargasm.
'Don't Blame NY' transitions us to soul and Liam's smooth vocals bring everything together perfectly. His voice blends to each genre like a NG chameleon and it's really impressive. The double layered vocals and distinct dynamics combine to make plenty of 'fuck this is great' moments, and that only continues…
'Fight' features beaut keys, crispy clear vocals. Still on the reggae vibes, but this ones a bit more 2020 Reggae. The basslines again – prominent – quite likely to initially piss off your neighbour, but then have them asking what the song is cos I don't think Shazam works thru walls.
'Vixit' is emotional, raw and makes you feel like Liam is sitting in your room with an acoustic guitar singing to you. Maybe the neighbour will ask to come round. Liam's voice cracking in all the right places – raw, real, and a personal favourite of mine on the album.
The record comes to a close with 'Paper Tiger'. Emotional, but with a… you guessed it – badass bassline. Keys warbly and soulful. There are just so many surprise additions in this track. It sounds mega. Mega mega mega.
The combination of genres in 'Ekundayo' is incredibly expansive, yet perfectly done. In a world where no one knows what the fuck a genre actually is anymore – Liam comes thru, tying a bunch of em together in perfect harmony,
Thank you for the music Liam. Welcome back.
EKUNDAYO is out now on Big Crown Records.
Yours in Love of New Music,
Katie Lyle x
---