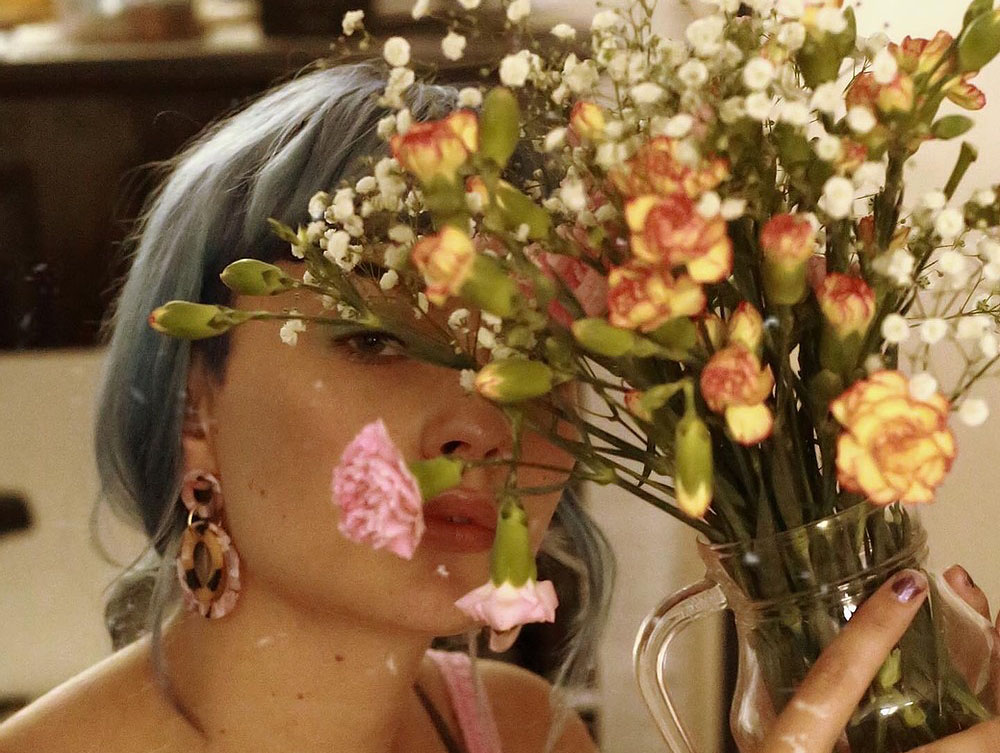 This week's New Music Podcast features Mark's most humiliating moment since starting Nusic, new music from not one, but three of NG's most respected MC's, plus advice on how to cope with the mind fuckery that is being a musician.
This podcast may contain some fruity language. Sensitive ears – you have been warned.
NUSIC New Music Podcast 234 (290) – TRACKLISTING
SCORZAYZEE – Great Britain
PROJECT ZEUS – Crazy
GEORGIE – Simple Things
CELESTINES – Die 4
REWIND: MEGATRAIN – Car Crashes
JAYMAL ft. Tizzy- Move
BACK TO THE FUTURE: GEORGE GRETTON – Walk
BLLE – Under Pressure
NAHIRNY – We Were On A Break
KARIZMA – Take The Leap
KEMET FM TRACK OF THE WEEK: CHLOE RODGERS – A Delphian Lullaby
2TONE ft. J LITTLES – Calm
SHARP CLASS – Move
MID NOVEMBER – True Love
The Nusic New Music Podcast is supported by Confetti and DHP Family.
Nusic.org.uk is supported by Nottingham City Council.
x
---