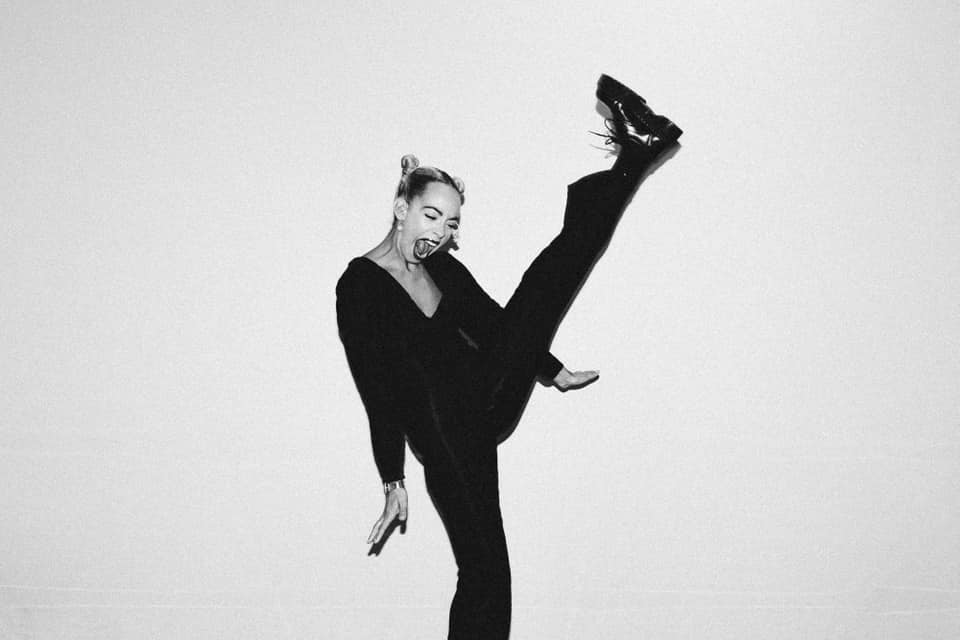 This week's New Music Podcast features the Notts artist getting love from Rolling Stone (the mag, not the geriatrics), the singer giving away free shit, plus our Artist of the Month for October.
This podcast may contain some fruity language. Sensitive ears – you have been warned.
NUSIC New Music Podcast 235 (291) – TRACKLISTING
BEKA – I'll Be There
WINDOW KID x Zero – Boozy
JORDON THE EGO – Call It What You Want
94 GUNSHIPS – Shiver [Phlexx]
REWIND: NAHIRNY – We Were On A Break
BEKKA BURNS – Down For You (Stripped)
BACK TO THE FUTURE: DREW THOMAS – Queen
POPPY SCOFFINGS, CHAI LARDEN, GEORGIA BROWN, MOLLY-MAY GARDINER, JODIE BROWN – Queen
ARTIST OF THE MONTH: JUGA-NAUT x Micall Parknson – Glass Mortar
TOM WARDLE – Saviour
KEMET FM TRACK OF THE WEEK: KARIZMA – Take The Leap
WUDI – Better
CHLOE RODGERS – A Delphian Lullaby
FELIX M-B – Chunk [Phlexx]
The Nusic New Music Podcast is supported by Confetti and DHP Family.
Nusic.org.uk is supported by Nottingham City Council.
x
---