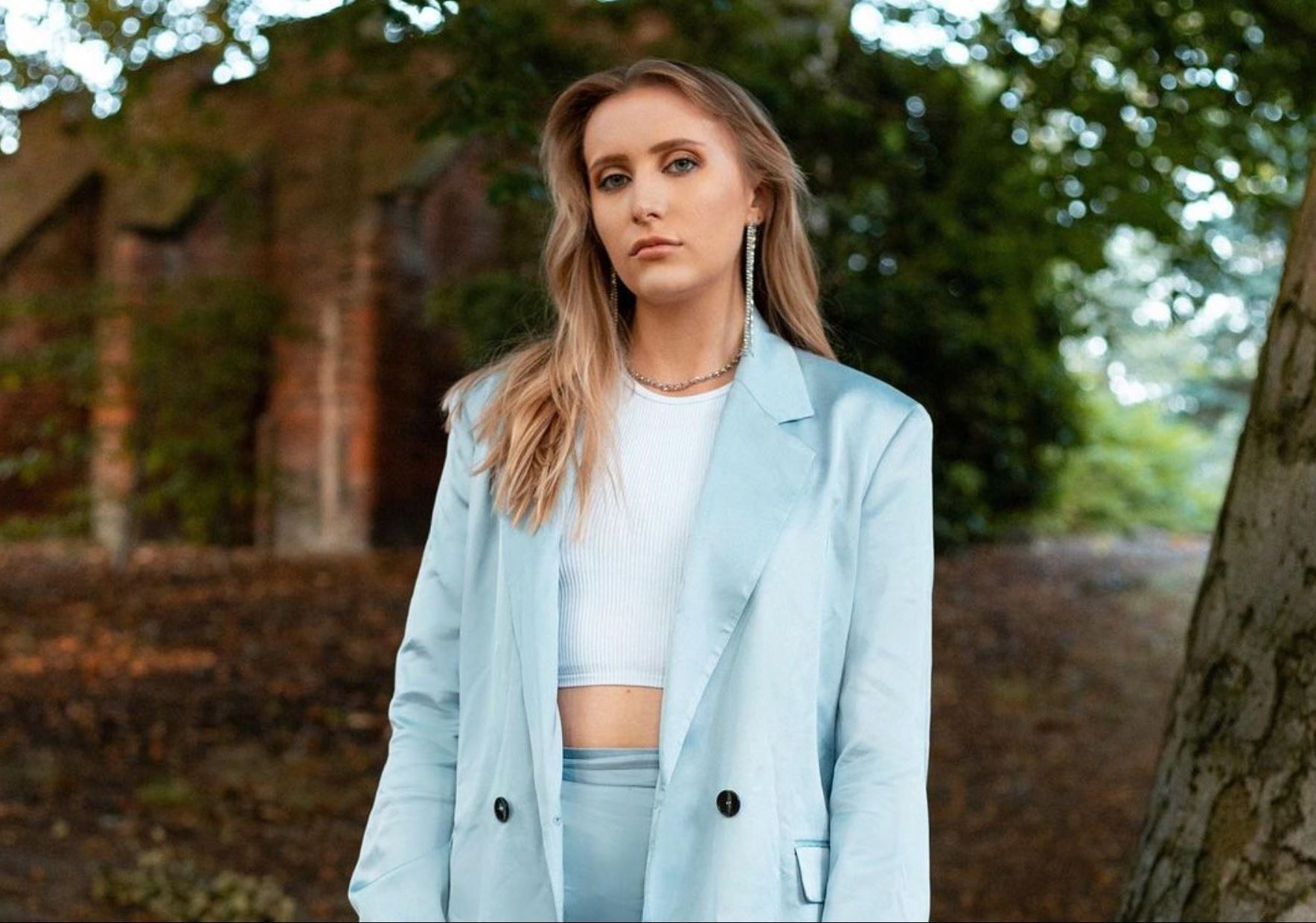 Photo Credit: Lucy Beth Photography
This week's New Music Podcast features an eighteen song album, I'm Not From London birthday beers, plus how you can give the finger to rejection.
This podcast may contain some fruity language. Sensitive ears – you have been warned.
NUSIC New Music Podcast 238 (294) – TRACKLISTING
PROJECT ZEUS feat. TIFFANY JADE – Wholehearted
HEADPHONE JACK – Keep On Rockin'
LIAM BAILEY – Champion [Big Crown Records]
SOFT GIRLS & BOYS CLUB – Baby's Got A New Shirt [Phlexx Records]
REWIND: FRANKY BONES – Steady
LOUISE HUDSON – Hall of Mirrors
BACK TO THE FUTURE: MEZ – Overachieve
LAYNE – Drop Out
PRACTICAL LOVERS – Last Chance to Forget [I'm Not From London]
LOCAL HEALERS & LOUIS CYPHER – Renaissance [I'm Not From Brooklyn]
KEMET FM TRACK OF THE WEEK: BRU-C feat. Paige Eliza – Smile
TREKKAH x FANG JR – Colours [Phlexx Records]
BEKA – I'll Be There
ALEX WRIGHT – Air Glide [Blue Soho]
The Nusic New Music Podcast is supported by Confetti and DHP Family.
Nusic.org.uk is supported by Nottingham City Council.
x
---