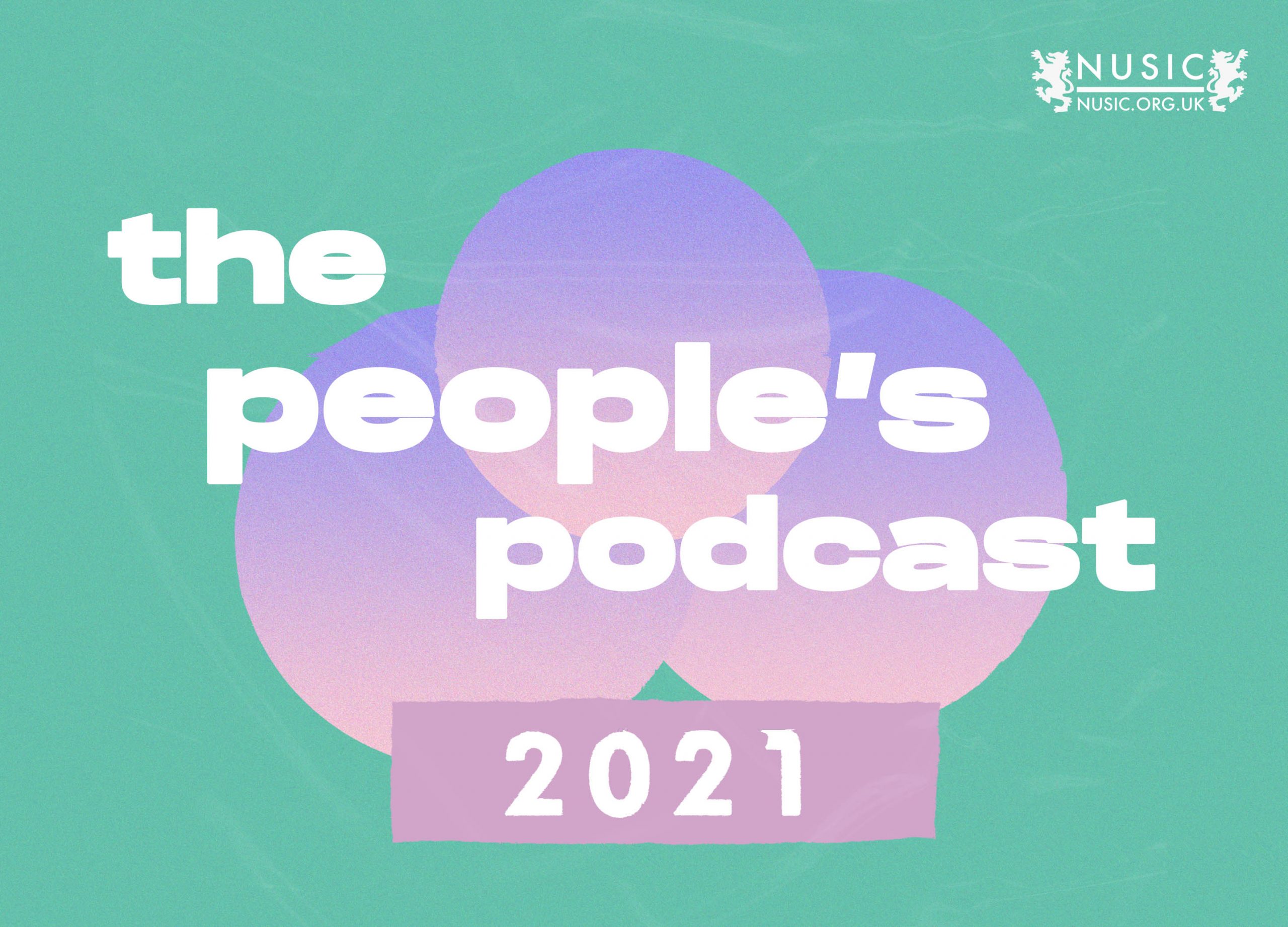 The People's New Music Podcast – our annual selection of Notts artists you think are gonna step up over the next twelve months, based on objective (as possible) reasoning.
The Podcast may contain some fruity language. Sensitive ears – you have been warned.
EXPLANATION: We do not repeat artists, therefore artists featured in the 2020, 2019, 2018, 2017, 2016, 2015, 2014, 2013, 2012 and 2011/2010 shows are not featured.
NUSIC New Music Podcast 241 (297) – TRACKLISTING
FRANKY BONES – Steady
LEO KALT – First Place [Rinse]
CHLOE RODGERS – A Delphian Lullaby
BEKA – I'll Be There
REWIND: PROJECT ZEUS feat. TIFFANY JADE – Wholehearted
LAYNE – Kickback
BACK TO THE FUTURE: ELLA KNIGHT – Q+A (Live Future Session Track)
THE CRYING VIOLETS – Breathe
TRUEPILOT – regrets
PHIDIZZ – Space Jam
JAYMAL feat. Tizzy – Move
BEAU PRESLEY – Fade to Grey
TRINITY SQUARE – Down
BEN MARK SMITH – Who's The Girl?
The Nusic New Music Podcast is supported by Confetti and DHP Family.
Nusic.org.uk is supported by Nottingham City Council.
x
---