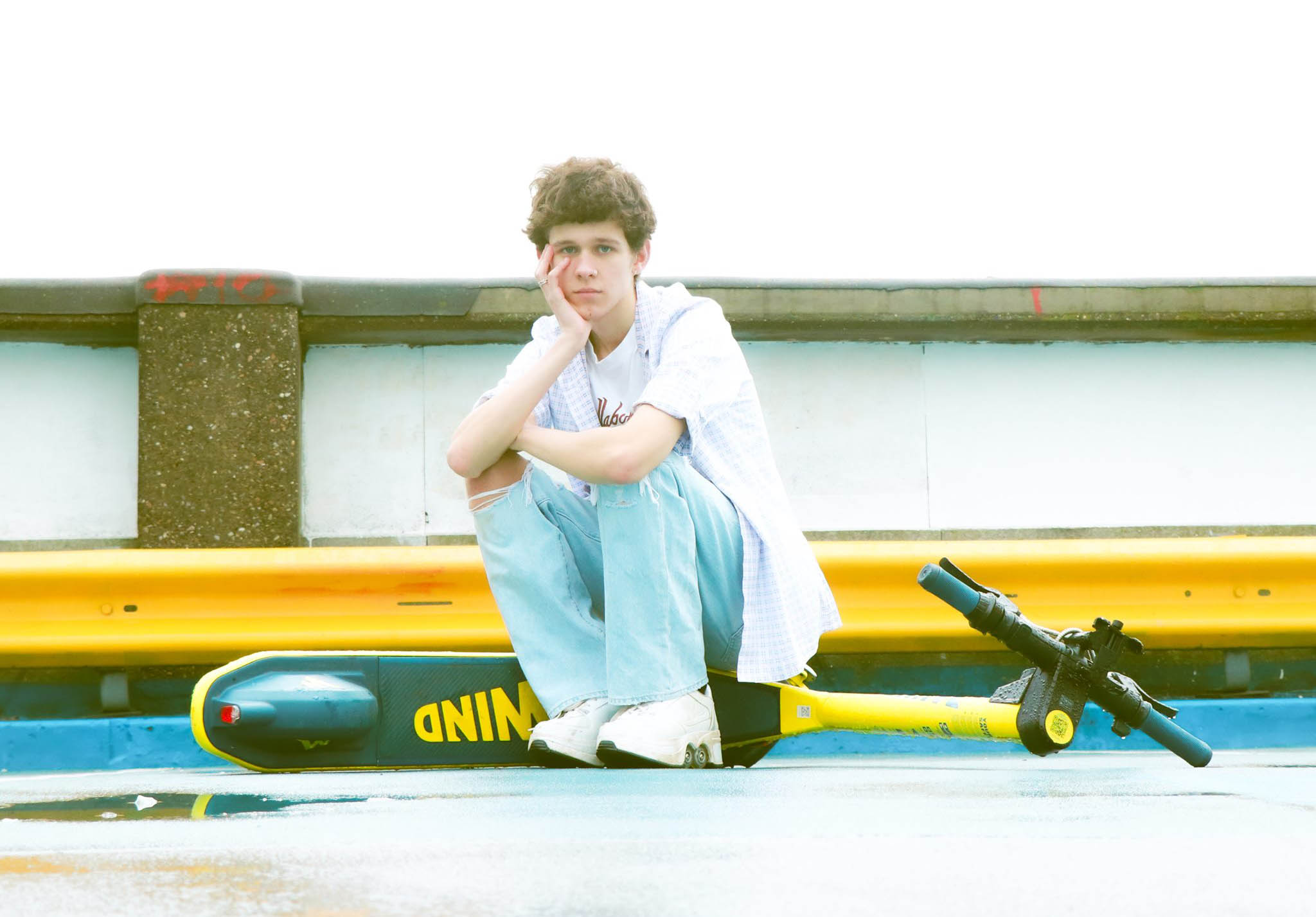 PHOTO: EX.IN. Credit: @75hudsonn.
This week's New Music Podcast features Post Malone's musical brother, a lot of non-tenuous tenuous links, plus a song about pasta.
The Podcast may contain some fruity language. Sensitive ears – you have been warned.
NUSIC New Music Podcast 242 (298) – TRACKLISTING
EX.IN – Main Attraction
JAME ft. KT – Faded
BEKA – More Than Friends (with Honne)
AS DECEMBER FALLS – Afterglow
REWIND: BEAU PRESLEY – Fade to Grey
LAYNE x HRTLSS – Paranoid
BACK TO THE FUTURE: CHARITY STOW – Wake Up (Live Future Session vers)
JOEL BLACK – Mr Instigator (Live Future Session vers)
MY PET FAUXES – Damn!
FRANKY BONES – Fall
KEMET FM TRACK OF THE WEEK: JACK WOLFF – Force of Habit
EXCHECKER – Linguine
SADE EBONE – Heading
SAFFRON GRAY – Focus
The Nusic New Music Podcast is supported by Confetti and DHP Family.
Nusic.org.uk is supported by Nottingham City Council.
x
---