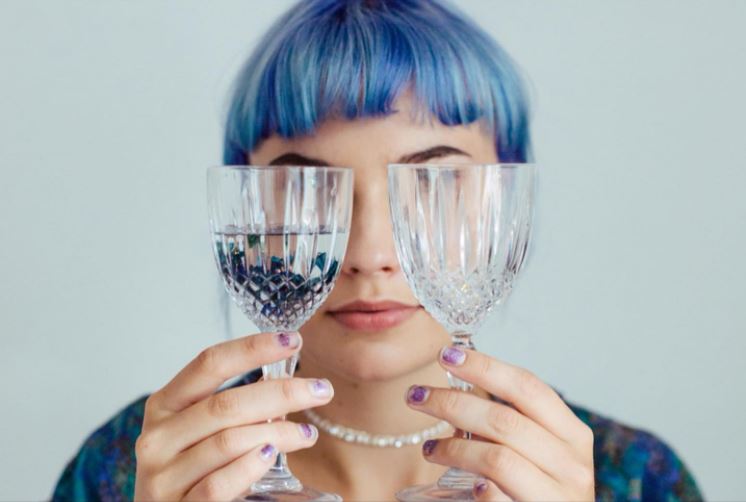 PHOTO: Chloe Rodgers. Credit: @luucialove
This week's New Music Podcast features the launch of sad-boy UKG, the artist selling his own condoms, plus the song that makes us think of pandas. 
The Podcast may contain some fruity language. Sensitive ears – you have been warned.
NUSIC New Music Podcast 244 (300) – TRACKLISTING
VONA VELLA – Maybe It's Us
PROJECT ZEUS feat. GEMMA DANIELLE & NEBULA – Blow Your Mind
CHLOE RODGERS – The Algea
NAHIRNY – I Know
REWIND: BABE PUNCH – Glitter
BRU-C – Take Control
BACK TO THE FUTURE: LOUISE HUDSON – Hall of Mirrors (Live Future Session Vers)
JORDON THE EGO feat. NEBULA – Need a Hand
ISAAC ANDERSON – Hanging Up (Live from the Pigeon Loft Studio)
WOLF CLUB feat. Summer Haze – Just Drive
KEMET FM TRACK OF THE WEEK: TODINO – You Should Go
TRUEPILOT – Falling
SADE EBONE – Heading
OLIVIA JAYNE feat. JAYMAL – Rebound
The Nusic New Music Podcast is supported by Confetti and DHP Family.
Nusic.org.uk is supported by Nottingham City Council.
x
---