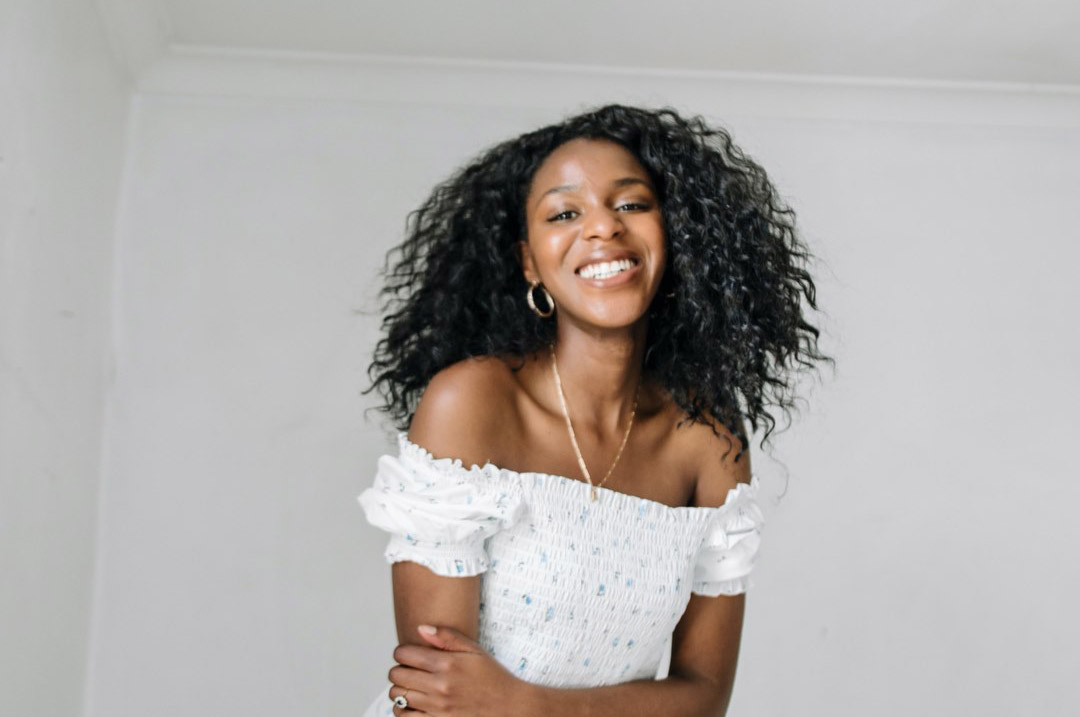 JOY MUMFORD. Photo Credit: Unknown.
This week's New Music Podcast features the return of festivals, the return of Saint Raymond, plus the return of last-minute venues to host live sessions. 
The Podcast may contain some fruity language. Sensitive ears – you have been warned.
NUSIC New Music Podcast 246 (302) – TRACKLISTING
BEKA – My One
GRACE BONES – Let's Go Out Tonight
JOY MUMFORD – eat sleep me repeat
THE CHASE – Black Cloud
REWIND: FINN B & SAFFRON – Give it Up
SAINT RAYMOND – Alright [Cooking Vinyl]
BACK TO THE FUTURE: JIMMY ROCKET – How It's Gotta Go (Live MC Session)
EX.IN – Driving Home
JAE RHI – Unusual
WOLF CLUB – Fever Dreams
KEMET FM TRACK OF THE WEEK: CHARLES DARLING – Electric Blue
SPOTLIGHT KID – Darkwaters
ESPORTS PLAYER – Self Care
GINNY BROWN & THE COLLECTIVE – Starlight [Parloscope]
The Nusic New Music Podcast is supported by Confetti and DHP Family.
Nusic.org.uk is supported by Nottingham City Council.
x
---