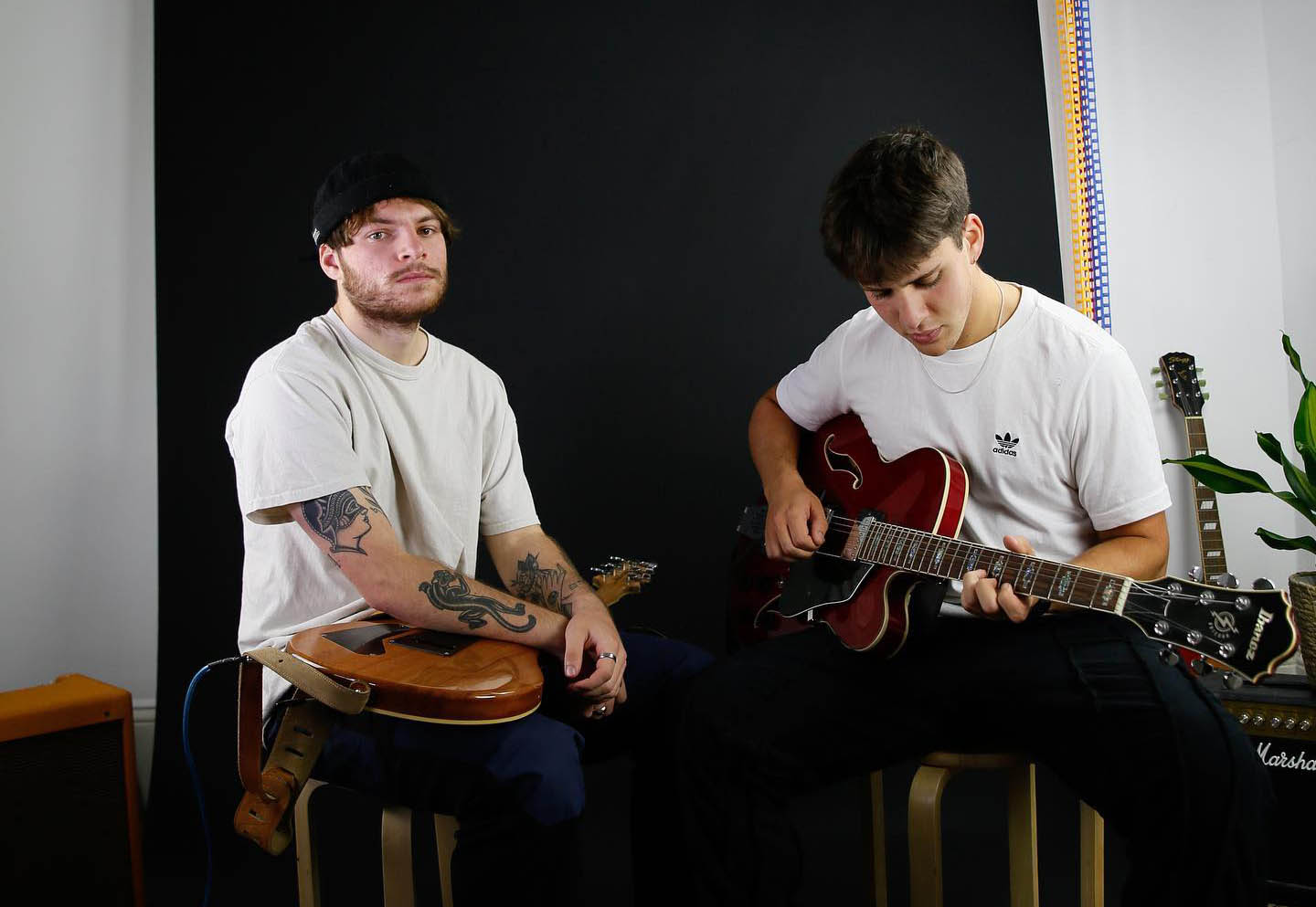 PHOTO: BEE-SIDES. Credit: Unknown.
This week's New Music Podcast features acoustic Bru-C, a freestyle about the Indian Farm industry, plus details on NG's massive Summer ahead.
The Podcast may contain some fruity language. Sensitive ears – you have been warned.
NUSIC New Music Podcast 247 (303) – TRACKLISTING
BEE-SIDES – More Time
PROJECT ZEUS feat. TIFFANY JADE – Midnight Drop
ISAAC ANDERSON – Something Better (Live from Mount Street)
AS DECEMBER FALLS – Tears
REWIND: JOY MUMFORD – eat, me, sleep, repeat
K.JI – Stand With Farmers Freestyle
BACK TO THE FUTURE: BRU-C – You & I (Acoustic)
KIAN TONY, LUCY CRISP – Lost in the City
SAINT RAYMOND – Alright [Cooking Vinyl]
EMBE – Fr Fr (For Real, For Real)
KEMET FM TRACK OF THE WEEK: KARIZMA & JACK WOLFF – Ostritch
JAMES BURT – Heartbreak High
BEAU PRESLEY – I Don't Mind (v2)
SHARP CLASS – Living for Kicks
The Nusic New Music Podcast is supported by Confetti and DHP Family.
Nusic.org.uk is supported by Nottingham City Council.
x
---