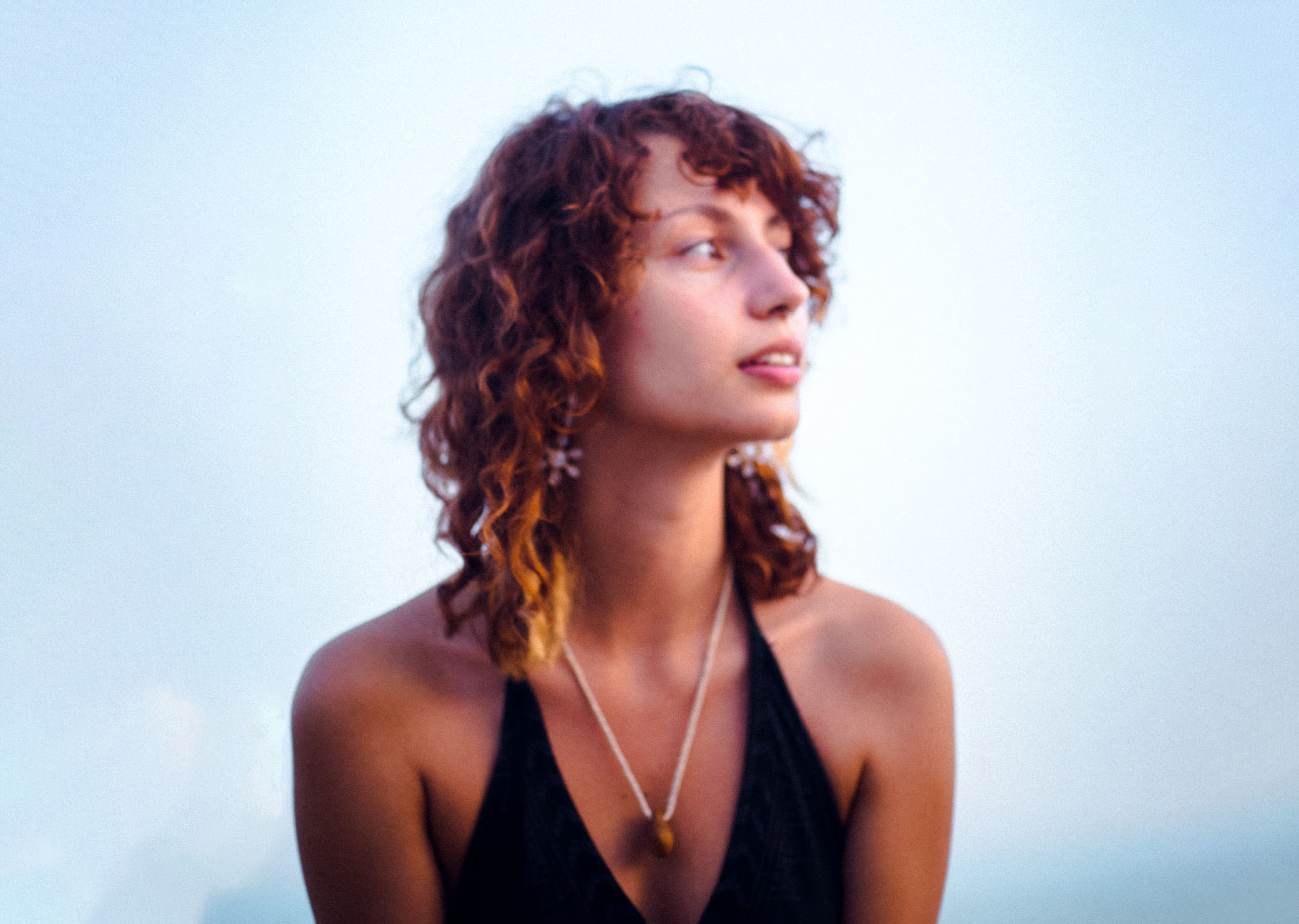 PHOTO: TORI SHEARD. Credit: @rob_johan.
This week's New Music Podcast features new music inspired by coffee, new music inspired by fighting bears, plus the MC who has just made history.
The Podcast may contain some fruity language. Sensitive ears – you have been warned.
NUSIC New Music Podcast 255 (311) – TRACKLISTING
TORI SHEARD – Pulled Loose (Sun Edit)
DARKZY x WINDOW KID – Lots & Lots [Crucast]
FINN B – Centrefold
AS DECEMBER FALLS – You Say When
REWIND: BEKA – You Got
SNOWY – Reckeh
BACK TO THE FUTURE: BUILDERS OF THE BOAT – Tears [Demo]
TASH BIRD – Only When I'm Drunk
HIDINGTHEHURT – FWhatTheySay [intersect]
LONE – Mouth of God [Greco-Roman]
KEMET FM TRACK OF THE WEEK: BRU-C – Mesmerised
ROB GREEN – Sleeping On My Own
MOLLIE RALPH – Don't Keep Score
BEXX – Biggest Mistake
SON IS BIG – Son
SAM BARKER – I've Got Time [eNGine Room]
The Nusic New Music Podcast is supported by Confetti and DHP Family.
Nusic.org.uk is supported by Nottingham City Council.
x
---