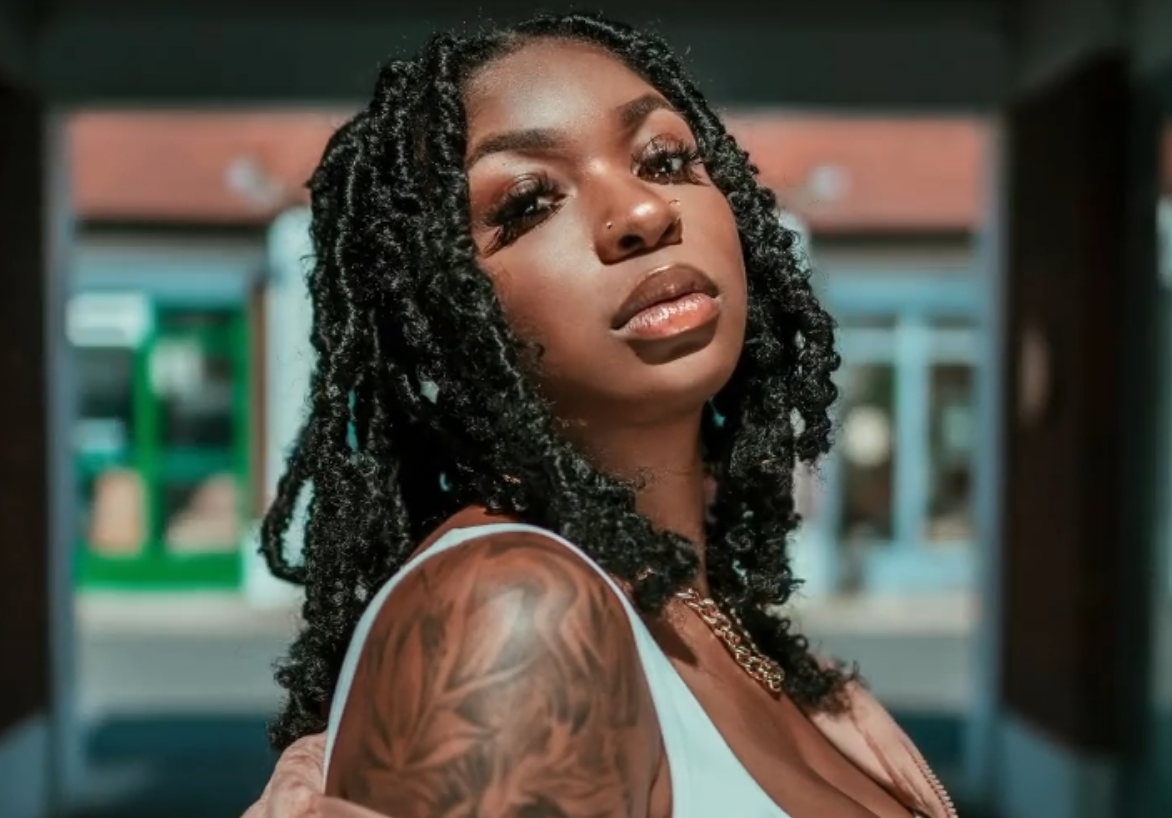 PHOTO: LAJAY. Photo Credit: Unknown.
This week's New Music Podcast features new music from SNOWY, School Tour news, plus some… carbon-free new music (?).
The Podcast may contain some fruity language. Sensitive ears – you have been warned.
NUSIC New Music Podcast 256 (312) – TRACKLISTING
SAM SHAW – Dancing On The Ceiling
JAYMAL feat. Devilman (prod. by PROJECT ZEUS) – Lost Inside
LAJAY – Push Bike Vibes
LUKE RADDON JACKSON – In The End
REWIND: TASH BIRD – Only When I'm Drunk
SNOWY – Sezzin
BACK TO THE FUTURE: BUILDERS OF THE BOAT – Dada
OLIVER DAVIS – No Mileage
EM – Tongue Tied
RUDI – Dance
KEMET FM TRACK OF THE WEEK: AIRFLOW B feat. DI – Faded
GEORGIE – It Ain't You It's Me
JOEY KNIGHT – let u go
JIMINIL – Family Tree
EMBXRS – Move On
CHARITY STOW – Perfect Thought
The Nusic New Music Podcast is supported by Confetti and DHP Family.
Nusic.org.uk is supported by Nottingham City Council.
x
---