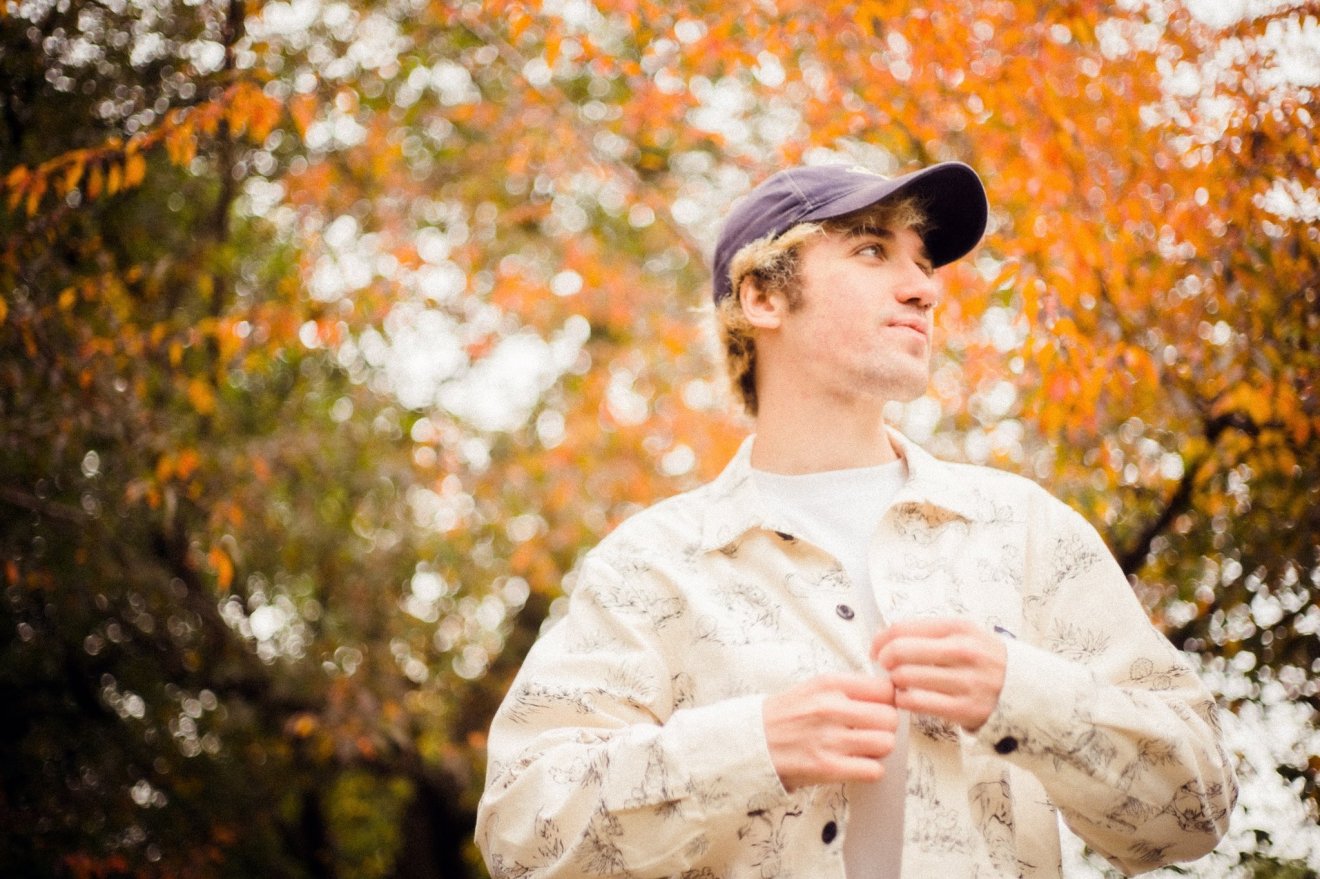 PHOTO:  
This week's New Music Podcast features School Tour bits n bobs, some Tik Tok & NFT chat, plus Nottingham's answer to PinkPantheress.
The Podcast may contain some fruity language. Sensitive ears – you have been warned.
NUSIC New Music Podcast 257 (313) – TRACKLISTING
BEKA – Thorn
BRU-C x Tsuki – Dutty
JONJO YANO ft Odox – Gunz
ROB GREEN – Life Goes On
REWIND: LAJAY – Push Bike Vibes
JOEY KNIGHT – how to be happy [LAB Records]
BACK TO THE FUTURE: FINN B – Loser (MC Session Version)
MID NOVEMBER – Michael
CHLOE RODGERS – Better View (No Rules Version)
DIANA DRILL – Pull Up
KEMET FM TRACK OF THE WEEK: AIRFLOW B feat. CAM$ – Angel on My Shoulder
SAM ADAMS – Left for Dead [eNGine Room]
JERUB – Trade it All
TASH BIRD – Stay
EM – Tongue Tied
ZOUTR – Tetsuo's Eye
The Nusic New Music Podcast is supported by Confetti and DHP Family.
Nusic.org.uk is supported by Nottingham City Council.
x
---