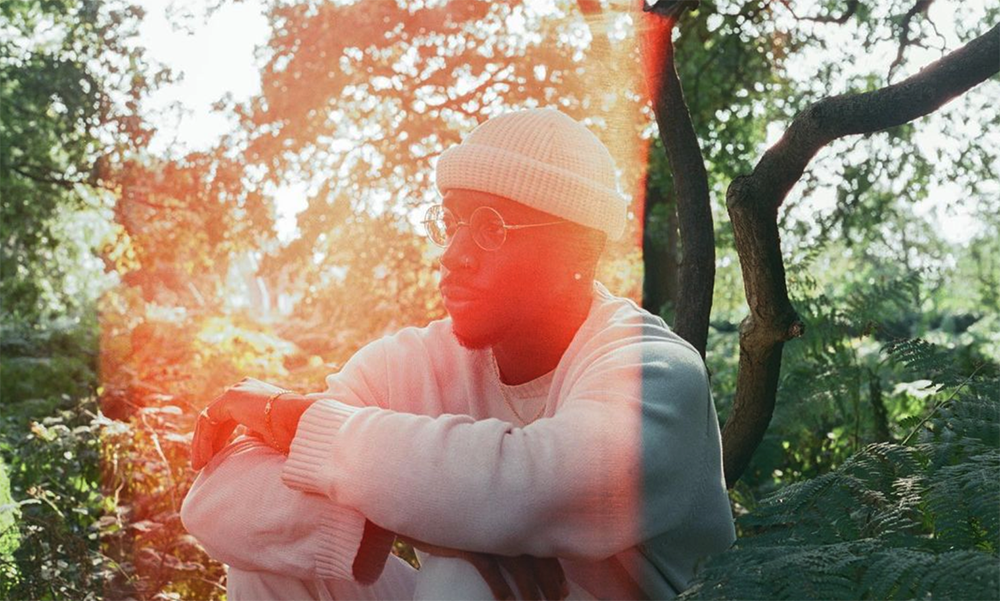 This week's New Music Podcast features the boxing skater, an actual Future Session, plus an actual actual set of original Nottingham Xmas tunes.
The Podcast may contain some fruity language. Sensitive ears – you have been warned.
NUSIC New Music Podcast 258 (314) – TRACKLISTING
FINN B & SAFFRON – Ladidadada
HIDINGTHEHURT – Tinted Glasses [DMY]
TORI SHEARD – Ocean Mama
LAYNE – I Hate It
REWIND: JONJO x ODOX – Gunz
SAINT RAYMOND – Alright (Alternative Version) [Cooking Vinyl]
BACK TO THE FUTURE: STAN BUCKROYD – SOLD
CHLOE RODGERS – Free Your Mind
GOODGOODBYE – Are You Happier Now?
LONE – InLove2 [Greco Roman]
JAYMAL x PROJECT ZEUS – Spoken
RE TEU – To Live
RUDI x MISA – Until Midnight
ALT BLK ERA – Christmas in the Caribbean [eNGine Room]
THE AMBER HERD – Lad's Christmas [Winnetka Records]
JOHN HARDY – Christmas Truce
The Nusic New Music Podcast is supported by Confetti and DHP Family.
Nusic.org.uk is supported by Nottingham City Council.
x
---