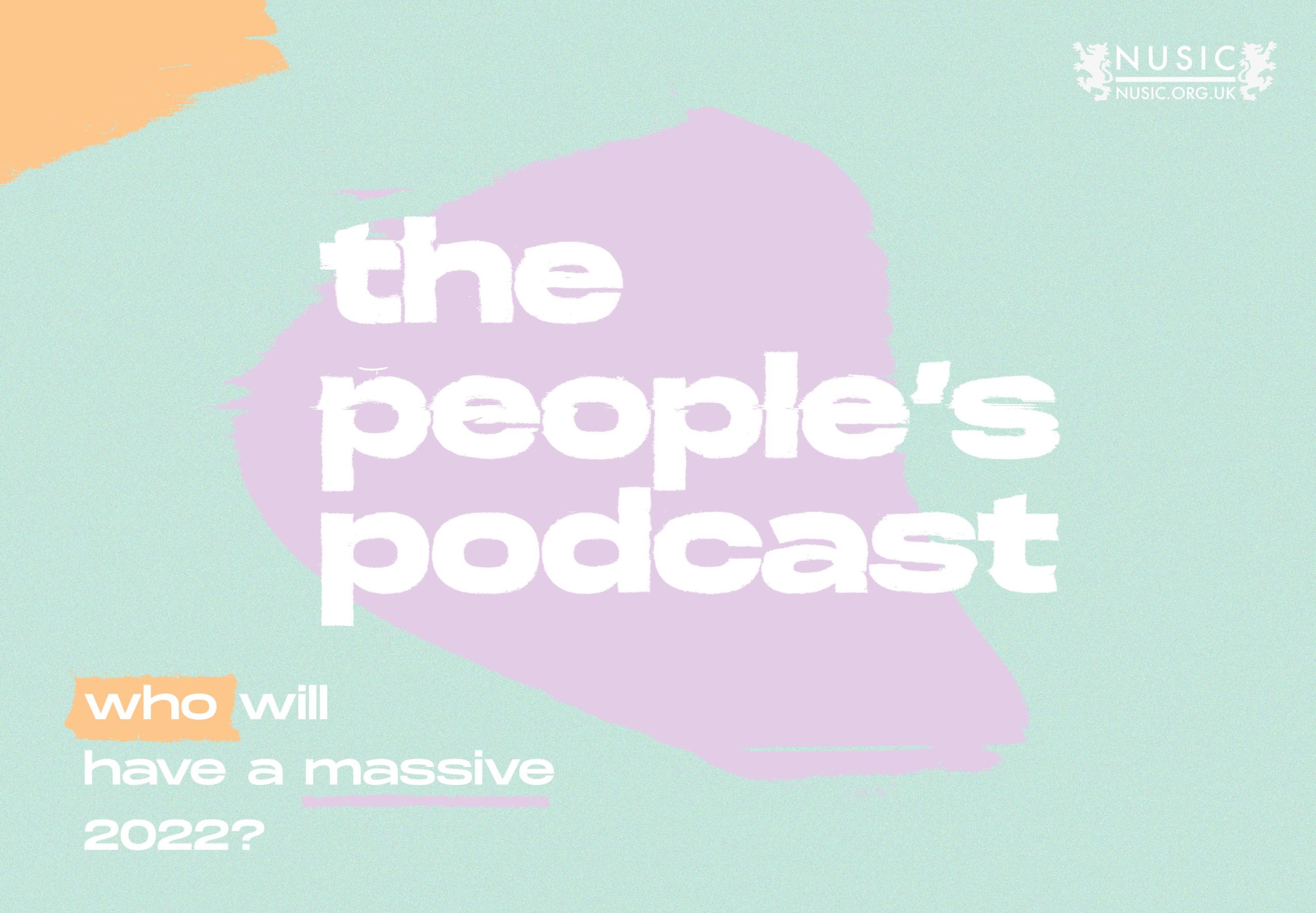 The People's New Music Podcast – our annual selection of Notts artists you think are gonna step up over the next twelve months, based on objective (as possible) reasoning.
FYI: We do not repeat artists, therefore artists featured in the 2021, 2020, 2019, 2018, 2017, 2016, 2015, 2014, 2013, 2012 and 2011/2010 shows are not featured.
The Podcast may contain some fruity language. Sensitive ears – you have been warned.
NUSIC New Music Podcast 259 (315) – TRACKLISTING
DIANA DRILL – Pull Up
ISAAC ANDERSON – Mess Me Up
BEE-SIDES – Give Me A Reason
BEXX – Hard to Love
REWIND: SANCHO PANZA – Hydro Hotel
LAJAY – Push Bike Vibes
SAFFRON – Ego (Live Future Session Version)
CUCAMARAS – Death of the Social
STAYWIDIT x SV – LifeWeLive
GEORGE MARSHMAN – Hit The Lights [Trippin]
HIDINGTHEHURT – Tinted Glasses [DMY]
TASH BIRD – Only When I'm Drunk
EM – Tongue Tied
JUNGLELAND – Playing on my Mind
FINN B – Loser
JONJO x ODOX – Gunz
The Nusic New Music Podcast is supported by Confetti and DHP Family.
Nusic.org.uk is supported by Nottingham City Council.
x
---