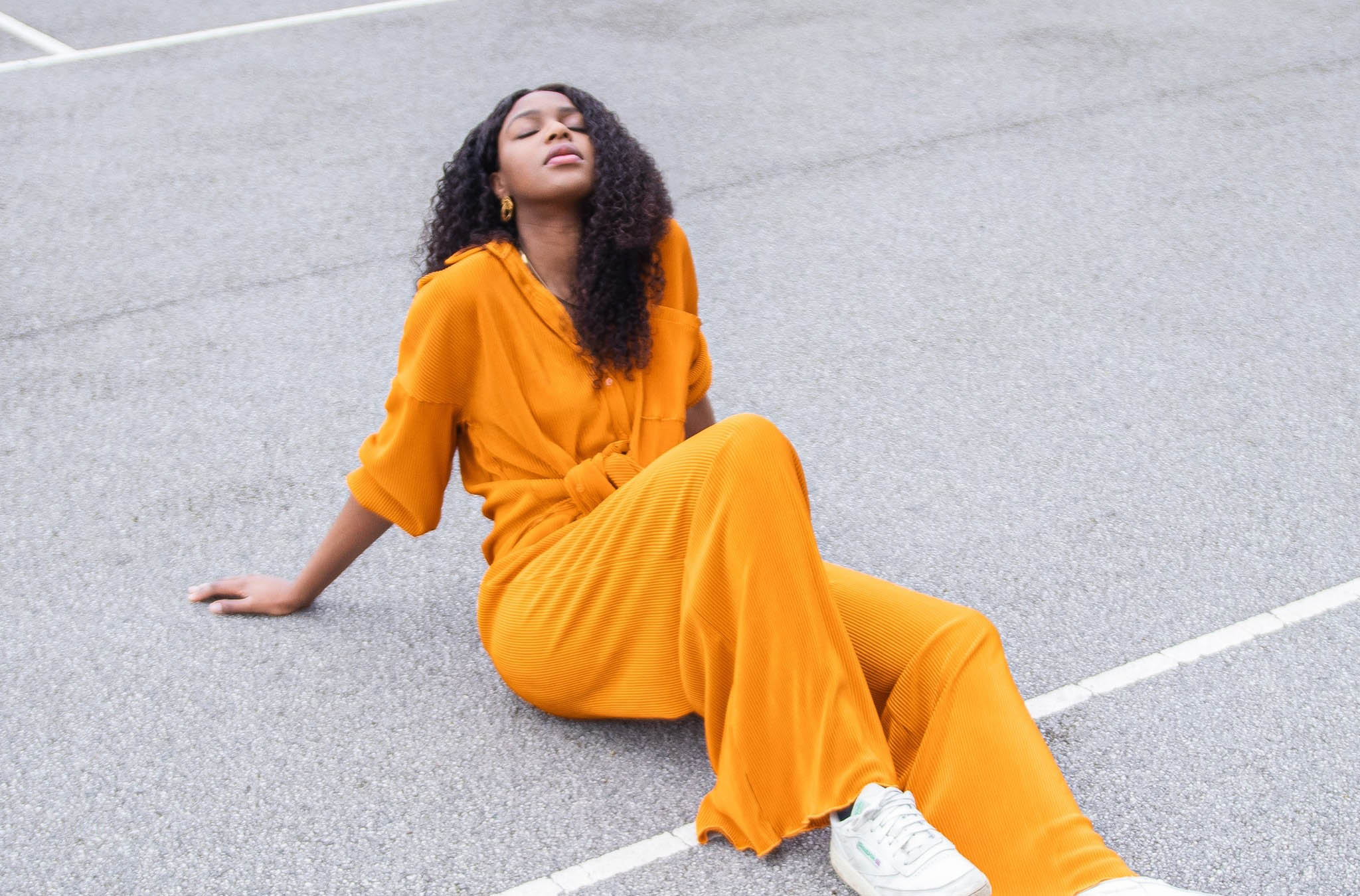 JOY MUMFORD. Photo Credit: Unknown.
This week's New Music Podcast features Future Sound of Nottingham Final news, our FSN fav that didn't quite make it, plus Dot to Dot festival highlights.
The Podcast may contain some fruity language. Sensitive ears – you have been warned.
NUSIC New Music Podcast 265 (321) – TRACKLISTING
BEKA – Your Skin
GEMI x SNOWY – Answer
LAYNE – Cadillac
MIDNIGHT RODEO – Shootout Sunday [Fatcat Records]
REWIND: TIPPYVSHUMANITY – antonin dvorak's berserker armour
AS DECEMBER FALLS – Go Away
BACK TO THE FUTURE: EM – make my bed (Live Future Session Track)
DRIVE THROUGH HAZY – Critter
JOY MUMFORD – For Myself
STAR SLINGER – Woman
KEMET FM TRACK OF THE WEEK: AZARUS 222 – Charge It To The Game
FINN B – No Knock, No Doorbell
FRANKY BONES x SAFFRON – Alone Again
STAN BUCKROYD – Takes Two
COURTNEY MARKE – Blind
TULIP 88 ft Verbz – Thru The Rain

The Nusic New Music Podcast is supported by Confetti and DHP Family.
Nusic.org.uk is supported by Nottingham City Council.
x
---