Comrades!

Sunday was amazing!

500 people packed into Nottingham's Rock City to support our six finalists, the biggest free local music gig ever? It must have been close!

HARLIKINGS opened the show and they absolutely smashed it! Their FSN entry song '7 months' sounded even better with Rock City's amazing new main room sound system. They really set up the crowd for the rest of the evening.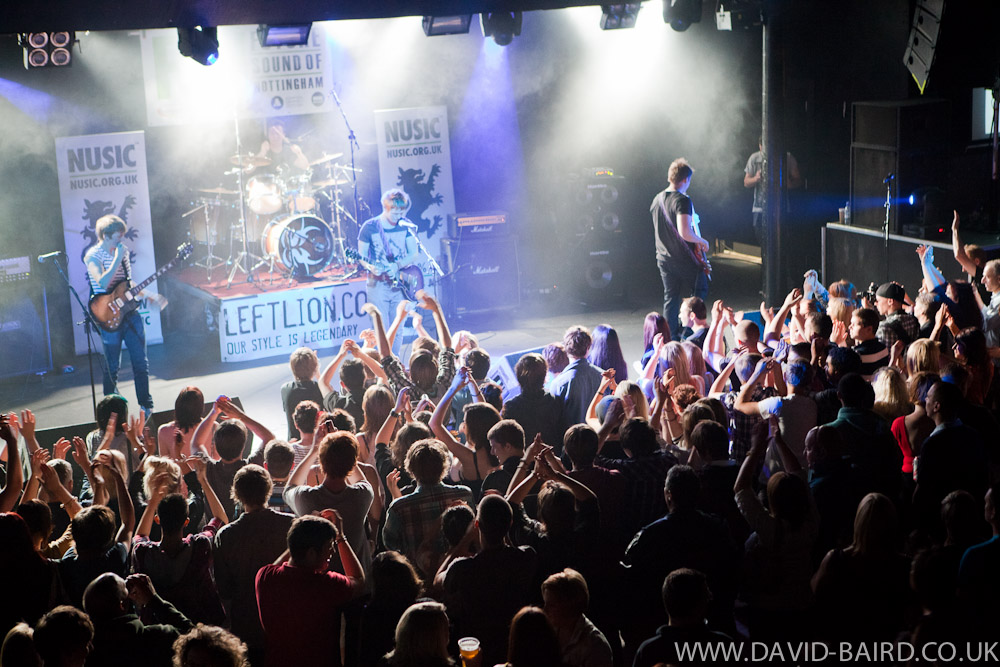 Photo: David Baird – www.david-baird.co.uk

THE AUSTIN FRANCIS CONNECTION took to the stage next and won the crowd over with their mix of acoustic comedy hip hop. They had the whole crowd bouncing around when they dropped their unique beats, earning them a great score from the judges.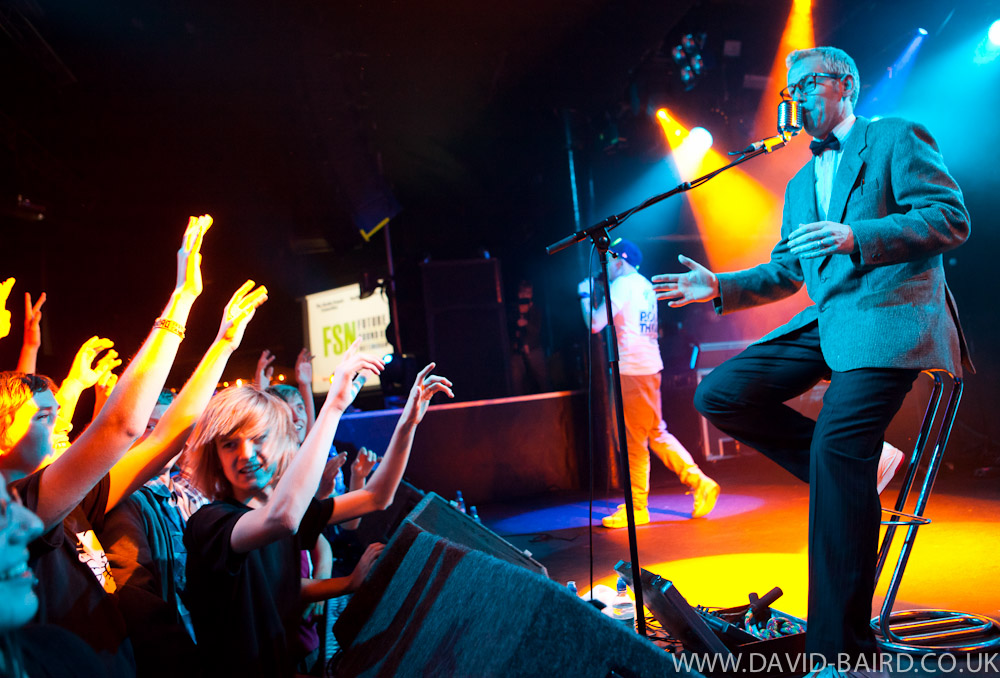 Photo: David Baird – www.david-baird.co.uk

OPIE DEINO was next to face the packed out main hall. Her calming voice and doubtless charisma had the whole room hooked. She clearly won over the crowd jumping from last in the first public vote to second in the next one.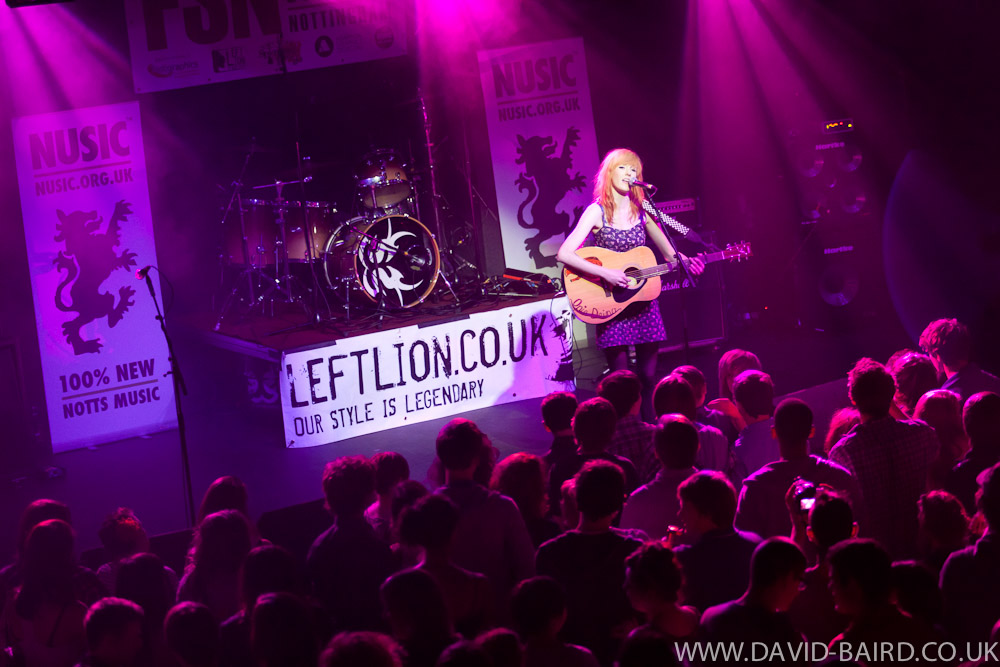 Photo: David Baird – www.david-baird.co.uk

The eventual winners, THE MONEY were on next. They gave their set so much energy and 'oomph', you could really tell they loved being up there. I could get used to seeing them playing more big gigs like this.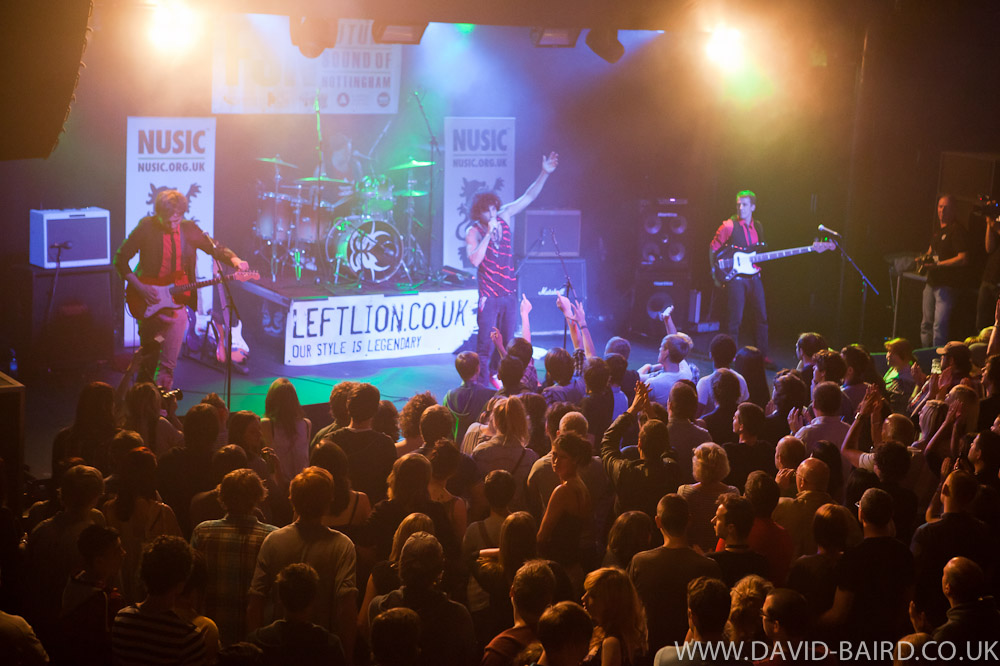 Photo: David Baird – www.david-baird.co.uk

KURT MARTINEZ came out dressed as Maverick from Top Gun (the result of a bet if he made it through to the final) which made the girls swoon even more than they already were. His mix of electro rock encouraged the crowd to dance and the amazing City sound and lights suited Kurt's powerful stage presence.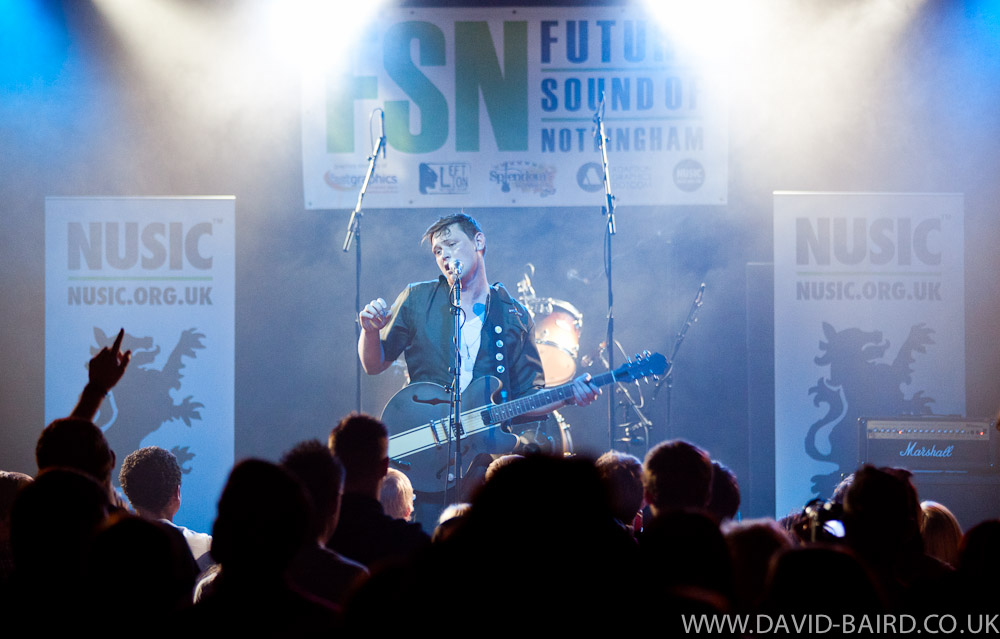 Photo: David Baird – www.david-baird.co.uk

Our last act of the night were TASTEBUDS who, as always, brought a good fan base with them. Their quirky outfits spoke for their unique style of music, which really had the FSN crowd entertained – especially when a group of fans joined the band on stage to reveal "T A S T E B U D S" written across their stomachs.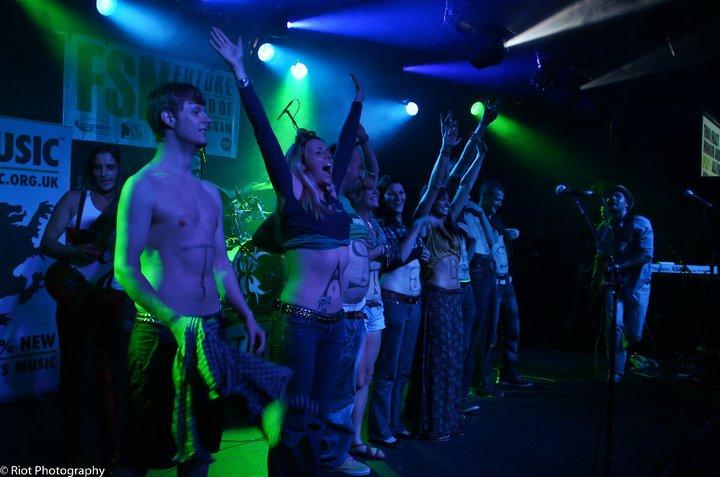 Photo: Riot Photography – www.redbubble.com/people/riotphoto

Once Tastebuds left the stage they joined the rest of the acts waiting nervously backstage whilst all of us Nusic peeps carefully counted the audience and judges vote.

Everyone was brought back on to the main stage just before our 10 o' clock curfew for the big announcement…

It was a close call, especially in the judges votes but well done to our worthy winners THE MONEY!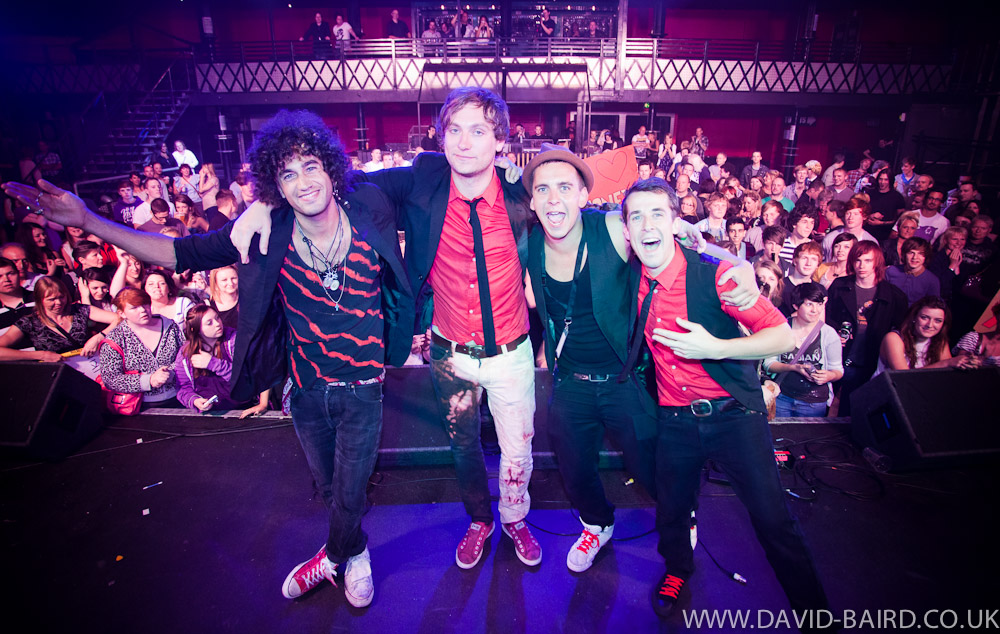 Photo: David Baird – www.david-baird.co.uk

See you all at Splendour!

vlr,

Danielle
x
PS Watch out for a separate article with a full breakdown of this year's FSN results across all rounds.
PPS Watch out for the FSN Final Video!
---