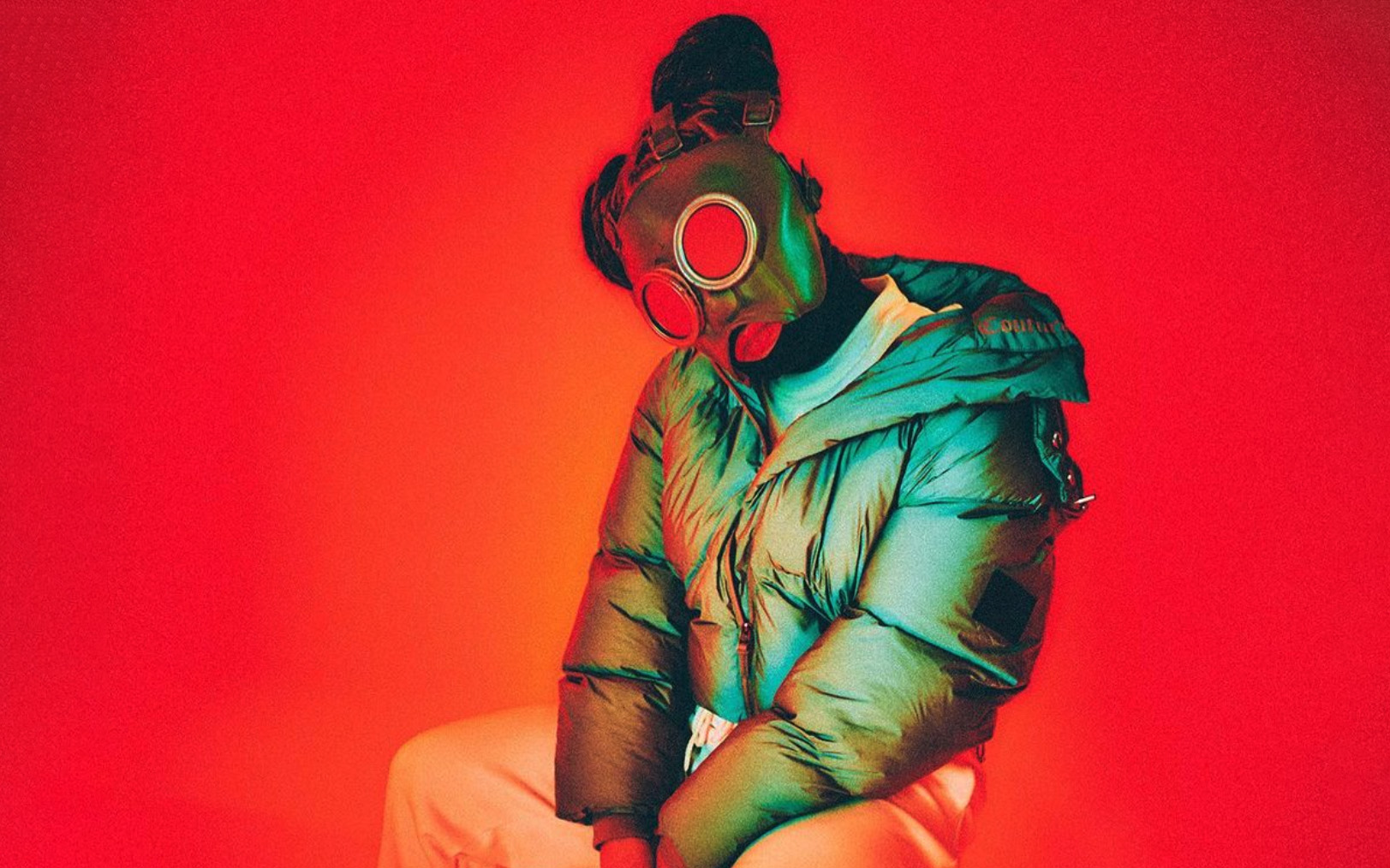 PHOTO: DIANA DRILL. Credit: Unknown.
This week's New Music Podcast features BIG Future Sound of Nottingham news, NG's King of Crypto, plus 0115's answer to Avril Lavigne.
The Podcast may contain some fruity language. Sensitive ears – you have been warned.
NUSIC New Music Podcast 248 (304) – TRACKLISTING
DIANA DRILL – Winning
GEORGE GRETTON –  Clear
THE CRYING VIOLETS – San Francisco Blues
SNOWY – All That Matters
REWIND: AS DECEMBER FALLS – Tears
BEE-SIDES – Give Me A Reason
BACK TO THE FUTURE: ALEX MIGHTEN – Take The Leap (Nusic No Rules Vers)
FINN B & SAFFRON – Give it Up
REMY CB – Promise To Keep
LAYNE – Wasted Youth
KEMET FM TRACK OF THE WEEK: AIRFLOW B – So Obvious
NEO HANNAN – Kite
JONNY OLLEY – Change
EXCHECKER – Be Better
The Nusic New Music Podcast is supported by Confetti and DHP Family.
Nusic.org.uk is supported by Nottingham City Council.
x
---