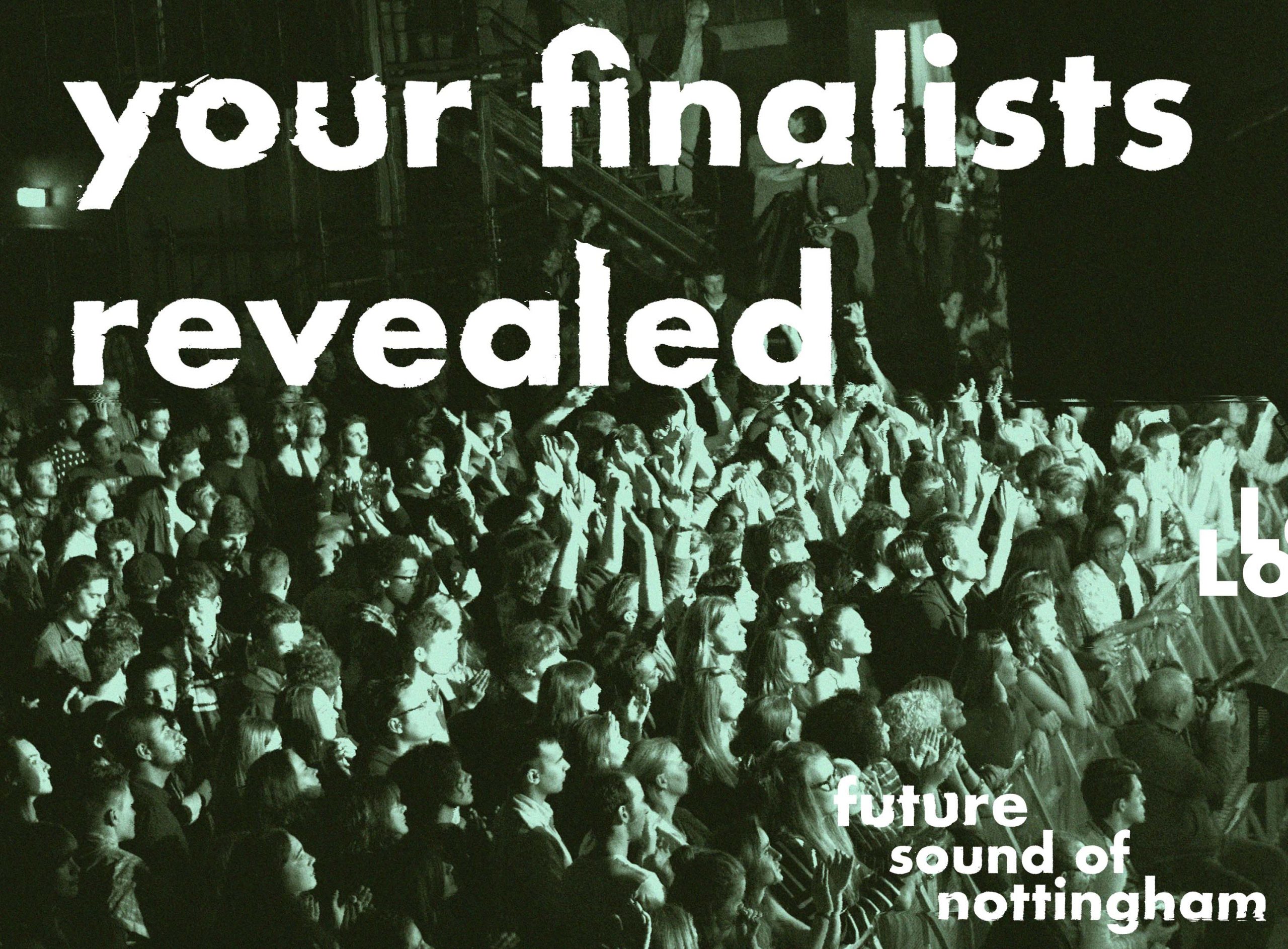 This week's New Music Podcast features the six Notts artists living the NG dream and playing the legendary Rock City main stage July 4th, our personal fav FSN entries that for some ridiculous reason didn't make it, plus the NG artist getting love from Dummy and Spotify.
The Podcast may contain some fruity language. Sensitive ears – you have been warned.
NUSIC New Music Podcast 251 (306) – TRACKLISTING
ALEX MIGHTEN & JACK WOLFF – In My Zone
MODRI feat. DANIELLE MOORE – It Takes Time [Skint Records]
DIANA DRILL – Working on Me
REWIND: BUILDERS OF THE BOAT – Tears
REWIND: DISTANT BLUE – ???
BACK TO THE FUTURE: MYLES KNIGHT – Reggae? Reggae! Funtime. (Future Session)
hidingthehurt – wait4me [intersect]
YOUR FSN 2021 FINALISTS
FSN FINALISTS – You will hear from us this evening (11pm Monday 7th June).
PLEASE NOTE – The edits on the FSN finalist part of this show are quite abrupt at times, due to us wanting to make sure all artists get similar airtime.
The Nusic New Music Podcast is supported by Confetti and DHP Family.
Nusic.org.uk is supported by Nottingham City Council.
x
---