This weeks podcast features the words of wisdom of Glastonbury Founder Michael Eavis, a rewind dancefloor track from MAJORAH and FUTURE SOUND OF NOTTINGHAM 2013 news on how you could open the main stage at Splendour this year!

The Michael interview was recorded as part of Confetti's Industry Week and is a new feature where we interview successful people about what it takes to succeed in the creative industries, be it music. filim or art the broad principles seem to be similar.

WARNING: The podcast contains some fruity language.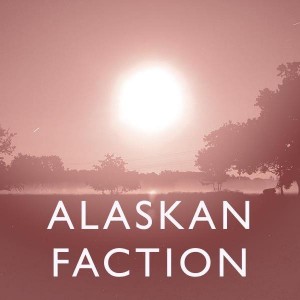 NUSIC New Music Podcast 45 (101) TRACKLISTING

YUNIOSHI – Tanlines
RAINBOW DOWN – Dragons
KAGOULE – Mudhole
ALASKAN FACTION – Powerlines
REWIND: MAJORAH – Satisfied
RYAN THOMAS – Put The Blues On You
BACK TO THE FUTURE: BEN HAYNES – Do You Think I'm Able (Live FS Track)
LEXUS – First Class Ticket
SPOTLIGHT KID – Budge Up
JOE STRANGE – Caught In The Middle

You can subscribe to the Podcast via iTunes, and you'll get pictures!

Supported by Confetti and Leftlion

#spreadthelove
---