We've eaten so much ice cream and burgers, slapped on the factor 50 numerous times, but sadly it's now nearing the end of the day. It's been a great day for Notts music and if you've missed some of their gigs 'cause you were queuing for the loos, no fear! Here's a look back at some of the amaaazing Notts acts we've seen today…

Kicking off the Jagermeister stage was HARLEIGHBLU. Her stunning soulful voice perfectly accompanies the funky blues-y style of her band, and the audience (and the deer) were treated to a new original song of theirs called Casanova at the start of their set. Upbeat, classy and catchy perfectly describes their performance. It's a great combo for the sun and grass vibes at Wollaton Park.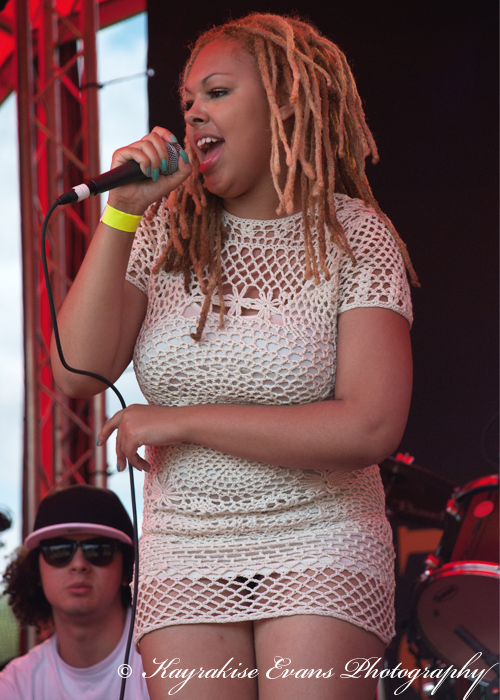 Future Sound of Nottingham winners THE MONEY gathered quite a crowd for their set to open the main stage. Rightly deserved, as big things are predicted for the band who won their place at the Splendour lineup. The four-piece started with Looks Like Rain and confidently launched into the rest of their impressive repertoire of songs, including a brand new melodious tune never played to a crowd before. Catchy riffs and gorgeous harmonies marks these guys out as special and definitely one to watch. They did us proud!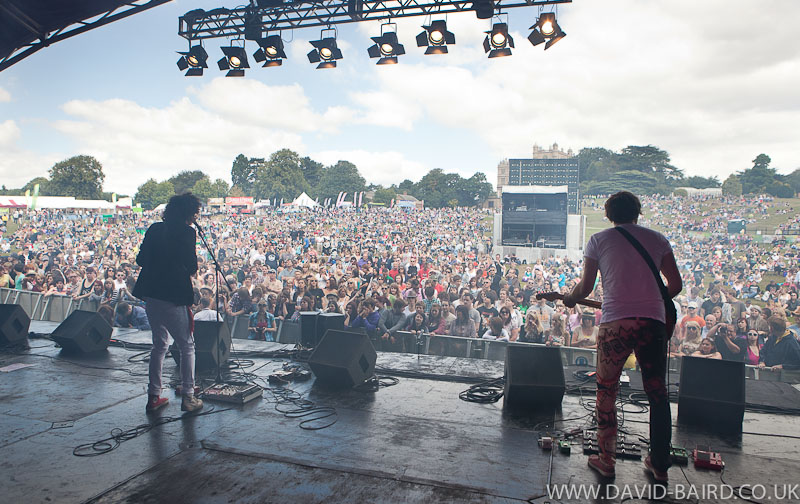 Photo: David Baird: www.david-baird.co.uk

Provocative and eccentric, frontwoman Lou Barnell led ROYAL GALA through an energetic performance at the Jagermeister stage. Latin and reggae-infused tunes with accents of heavy brass are their trademark as well as a sensational degree of showmanship from Lou. This gig is no different. The ten-piece band played a couple of new tracks which had a good part of the crowd up and skanking (yes skanking) in no time. Skanking on a Sunday afternoon in Wollaton Park? Now I've seen it all.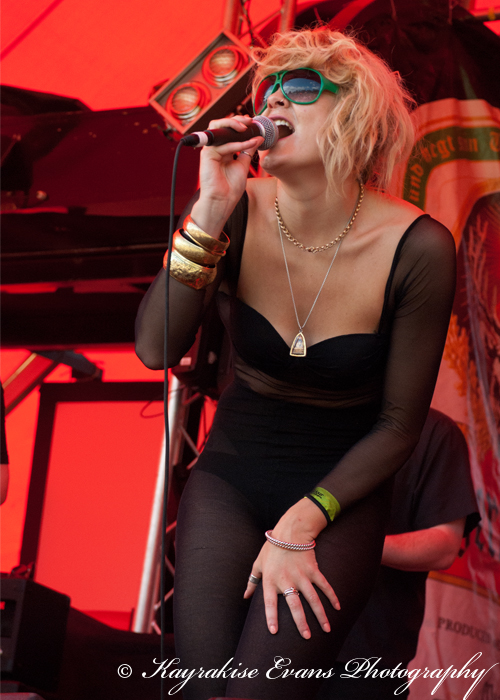 GALLERY 47 aka Jack Peachey has had the crowd mesmerised today at the LeftLion stage in the courtyard. His soulful voice had passers-by stopping to watch and the crowd were clearly enthralled. He also showed off his song writing skills in a clever song about his cat. That's a must listen. As a talented young guitarist, he's def one of our favourite solo male artists in Notts.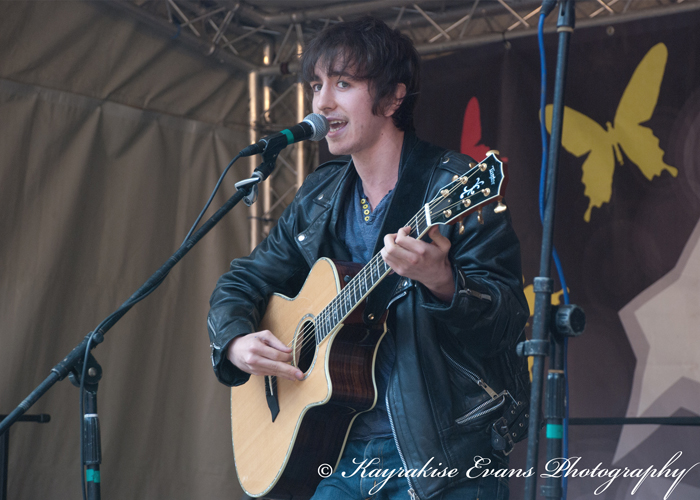 SWIMMING are one of Nottingham's most unique bands, mixing together rock and uplifting synth to form a sound different to anything you might have heard before. The vocals from lead singer John Sampson have slight undertones of The Smiths and live, they are awesome. Today they played a brilliantly put together set which was highly entertaining and very refreshing to the ears.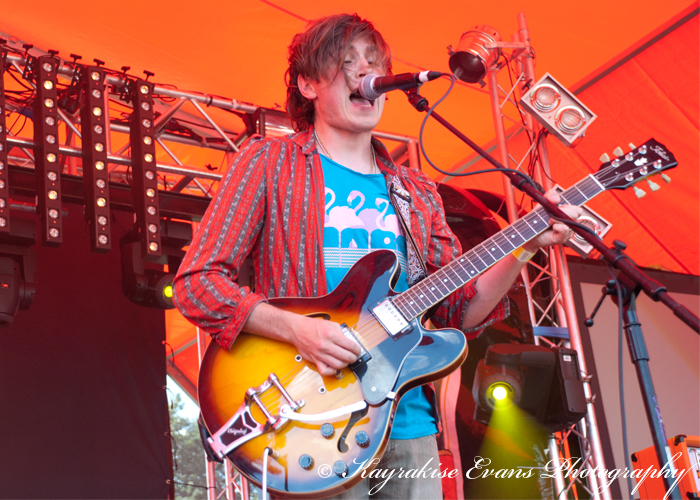 Since DOG IS DEAD's first appearance at Splendour in 2008, huge things have happened. They're now signed and have gotten bigger and most definitely better. A lot of the crowd were singing along to their songs, one of which was the anthem Young, which is a testament to their well deserved popularity. Their performance was quality, and the guys also revealed they're headlining Rock City in December. Wahey!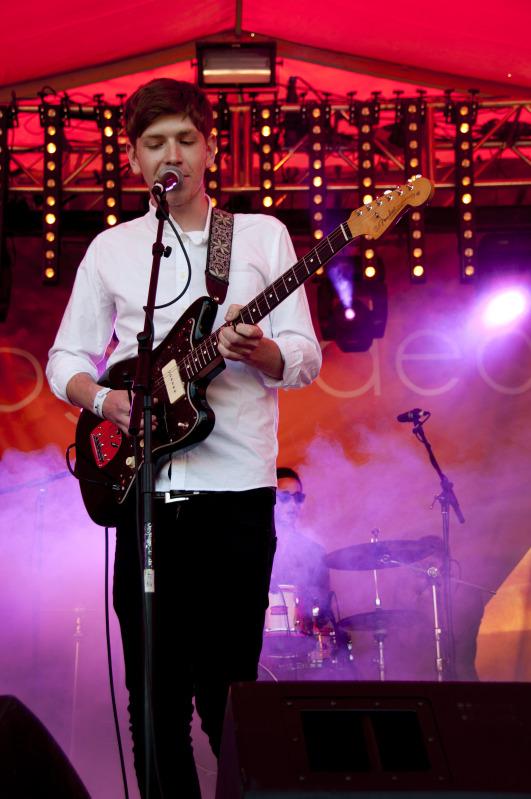 Swimming's own drummer has his own side project as himself called THE PETEBOX, which is very successful in its own right. And no wonder as he's literally a one man band who can beatbox, MC, sing and play guitar all at the same. He was impressive to watch today at the LeftLion stage. His set was a mixture of his own songs, a Nirvana cover, and he even threw in a drum and bass track. For a guy to do all that layering and recording in one go, live, takes skill, and it's clear The Petebox has that in bucketloads.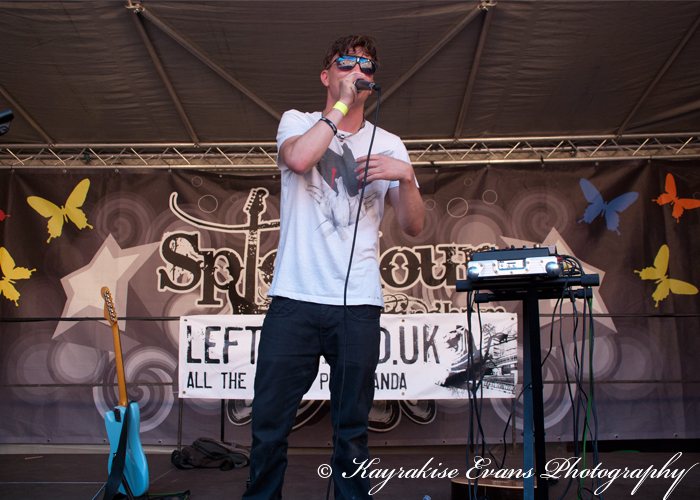 What a great day for the Nottingham Music Scene : 0 )
vlr
Mary Ann Pickford
x
---